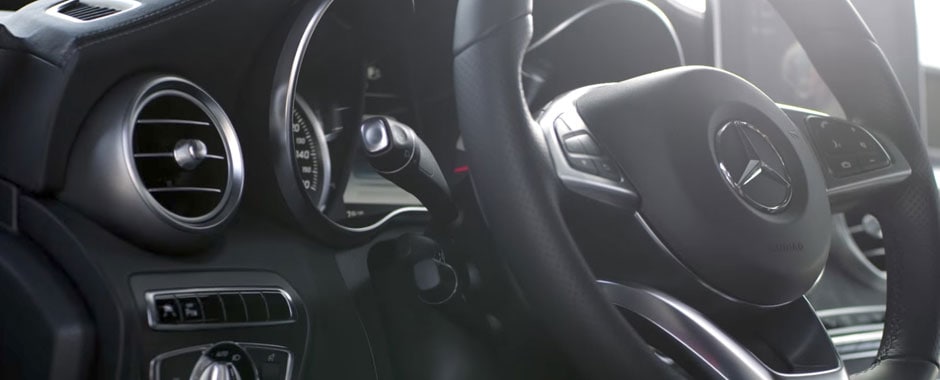 We now are entering auto show season here in the United States, starting with the Los Angeles Auto Show at the end of November and moving toward even bigger shows in New York and Detroit over the course of the next couple of months. Here at Fields Motorcars, our focus on these events has everything to do with what the Mercedes-Benz franchise has planned, and in L.A. last month, the focus was the exciting new 2019 Mercedes-Benz CLS, a four-door coupe that has, quite frankly, transcended segment with styling that is both gorgeous and sort of inexplicable.
According to the automaker, the Mercedes-Benz CLS offers, "The elegance and dynamic feel of a coupe with the comfort and functionality of a sedan," which explains why it looks so sporty despite having four doors. The latest iteration gets a sleeker front end design, meant to imitate the shape of a shark's nose, while also adding some extra muscle under the hood. The new engine jumps up 33 horsepower to 362 horsepower, and it pairs with a nine-speed automatic transmission.
The inside of the vehicle is luxurious, comfortable, and spacious. Leather and wood accents are adorned throughout as is plenty of top-shelf technological features, such as pre-set moods, which can simultaneously change the lights, music, steering wheel, climate control, and seats to create the sensations of everything from refreshment to vitality to comfort.
It really is going to be a remarkable vehicle when the Mercedes-Benz CLS debuts next year, and our car dealership in Lakeland, FL is thrilled about the prospects of such a model. We look forward to what else the Mercedes-Benz brand has in store for the rest of auto show season.