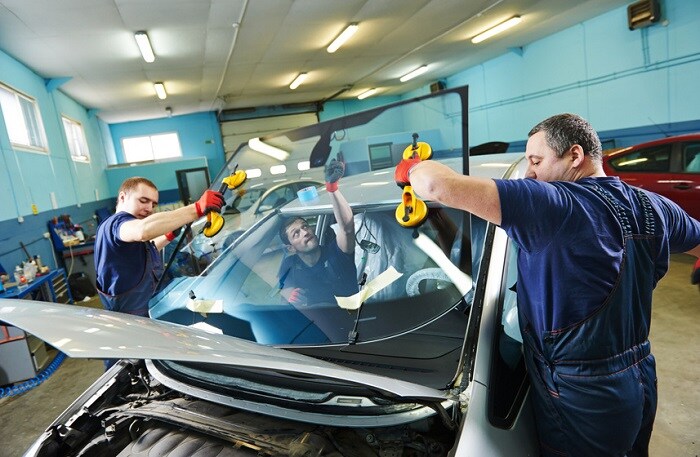 Here at Fields Motorcars, most of the vehicles that find their way to our service department do so because they either have some sort of regularly-scheduled maintenance to attend to or because something has gone horribly wrong and the automobile is in need of immediate repair services. These are excellent reasons to take your Mercedes-Benz vehicle into a skilled service technician, but there are a whole lot of smaller, cosmetic issues that many customers in and around Lakeland, FL tend to ignore since they don't affect the daily operation of the car itself.
If money is tight, it is completely understandable that some of these non-life-or-death issues get put off until later, but the customers who purchased luxury cars typically prefer those luxury cars to look as great as the day they bought them, which is why visiting our service department for some of these cosmetic problems is so essential.
What do we mean by cosmetic issues, exactly? Well, let's say your car experienced some sort of wind damage in the storms this past fall, or wind caused something unexpected to crash into your vehicle and cause some minor scrapes and dents. Perhaps you've got a spiderweb crack in your window, or wheel rims that are discolored or rusty in areas.
None of these will keep you from driving your vehicle on a day-to-day basis, but bringing them in for repairs here at Fields Motorcars will ensure that your Mercedes-Benz vehicle continues to look like the Mercedes-Benz vehicle you originally purchased. Our service team is incredibly skilled in diverse ways, so don't just use them for oil changes and major repairs! There really is so much more that they can do!