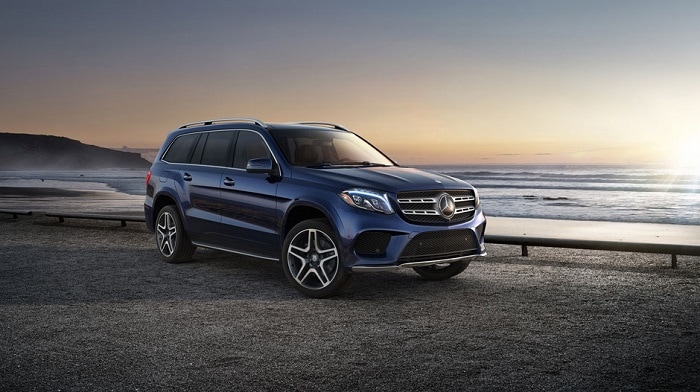 In a world where more and more people are doing a lot of their automotive fact-finding on the internet, the most recent J.D. Power & Associates U.S. Sales Satisfaction Index Study found that Mercedes dealers in Florida are just as important now as they ever have been. More specifically, the study found that good interactions with a knowledgeable sales associate are a big part of what makes a dealership experience positive, and here at Fields Motorcars we were very pleased to see that even in the world of ubiquitous technology, the job we do here is still so important to our customers.
Even better was that Mercedes-Benz dealerships as a whole were the highest-rated in the entire study in terms of customer satisfaction. To come to this conclusion, J.D. Power used responses from nearly 29,000 customers nationwide to see how they felt about the experience of buying their vehicle, not necessarily their satisfaction with the vehicle itself. The four most important aspects of that experience include working out the deal, dealing with a pleasant sales associate, shopping in a clean and aesthetically pleasing work environment and experiencing a simple and speedy delivery process.
Mercedes-Benz dealerships like Fields Motorcars are exceptional along these lines, which helps explain why the brand did so well on this most recent J.D. Power Customer Satisfaction survey. If you would like to have your own positive experience buying one of our new or pre-owned Mercedes-Benz models, come pay us a visit any time. Customers in and around Auburndale, FL can get themselves behind the wheel for a test drive and hopefully have the same positive buying experience all those thousands of other customers did over the course of 2017.