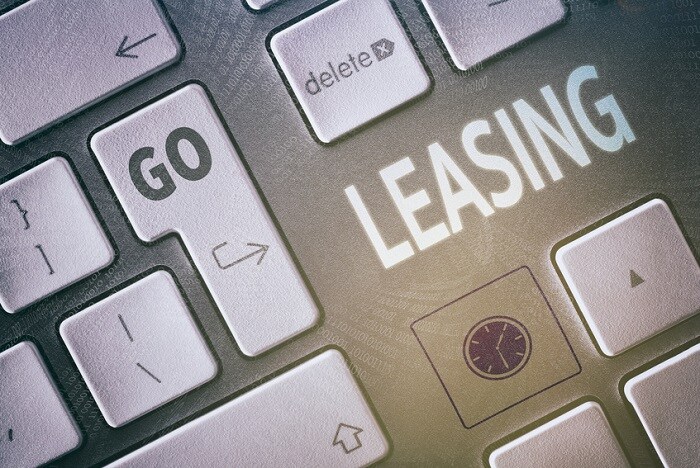 When it comes time to "buy" a new Mercedes-Benz SUV or car, many customers in and around Winter Haven, FL assume that means literally purchasing the car in a way that means they will eventually own it outright. There is another option, however, and it's one that can help certain customers better afford some luxury models here at Fields Motorcars This way, they can trade up for something new every few years without having to take a financial hit on the loan.
Leasing is an increasingly popular option for our customers, as it provides slightly lower monthly payments for customers willing to essentially "borrow" a car for two or three years rather than purchase one outright. However, there are a couple of important things to remember about this way of taking home a new luxury car.
For starters, there are some upfront costs that essentially work the same way as a down payment, and drivers have to be aware of mileage limits that come with most leases. You probably won't use this car for a cross-country road trip, for example, and long commutes aren't always ideal for leases, either.
As far as the terms are concerned, leases usually last from two to four years, so be aware of what you're getting and for how long when you agree to making this financing decision.
Leases at Mercedes-Benz dealers in Florida can be a great bargain for drivers, but you still have to budget and you still have to give careful consideration to the purchase terms. Done right, though, leasing is a great option for a lot of customers looking to take home a new Mercedes-Benz model!