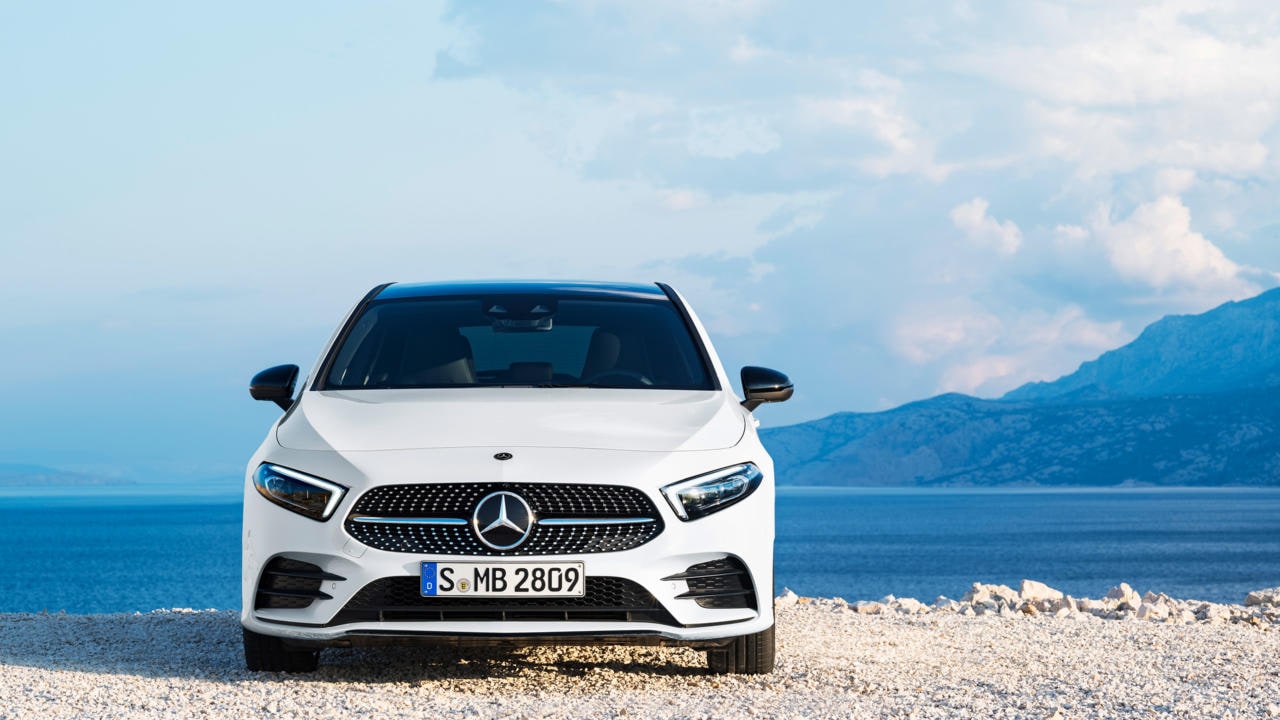 The new 2018 Mercedes-Benz A-Class is one of the most recent models from the automaker, and it's certainly making waves in the auto industry. When it comes to the new luxury cars available for purchase here at Fields Motorcars, it should be easy to see why we are so excited about this one in particular.
At first glance, it's evident that this new Mercedes-Benz model is a descendent from the iconic brand. The flattened bonnet, narrow headlights, and diamond grille combine to give this vehicle a modern and upscale look. It appears wider from front to back, thanks to the contour on the frontend and the narrow taillights in back.
Inside, multicontour seats adapt to any passenger that hops in, while brushed aluminum, fine wood, or leather accentuate various elements of the cabin. You can opt for climatised front seats that provide the ideal temperature no matter what the weather may be outside.
To hype up the all-new Mercedes-Benz A-Class, television commercials featuring hip-hop icon Nicki Minaj have been airing. In a new series of ads, Minaj pops up in the midst of showing off what the new Mercedes Me software can do with simple voice commands. On top of being attractive, luxurious, and fun, the vehicle caters to its driver's individual needs through simple voice commands.
The ad campaign is designed to show drivers that the Mercedes-Benz A-Class understands who you are as a person and what you appreciate and prefer as a driver. The Mercedes Me software, which can be controlled by the simple command, "Hey Mercedes," adapts to your needs instead of the other way around.
If you would like to learn more about this sleek new automobile, contact our Mercedes-Benz dealership in Lakeland, FL today. We can't wait to welcome this new model soon at Fields Motorcars and show off its long list of features!