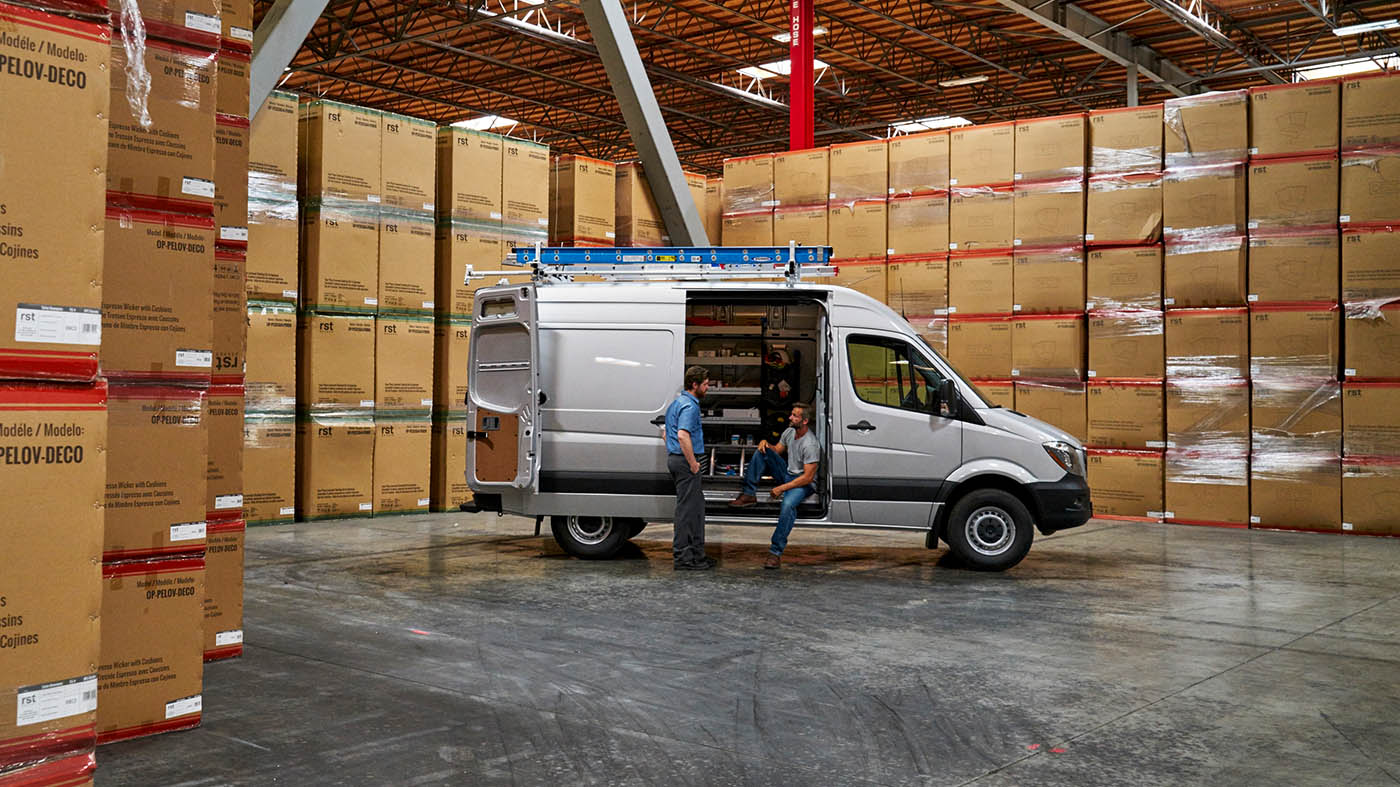 The 2019 Mercedes-Benz Sprinter is one of the most versatile vans for sale right now. From the outside it looks like a plain, white commercial van, but that staid exterior can easily be transformed into a luxurious people pusher, a utilitarian business vehicle, an ambulance, or even a lavish party bus. It boasts an ability to adapt to just about any situation, which is why it remains one of the most popular commercial vehicles in the industry today.
As your Lakeland Mercedes-Benz dealership, we are very excited here at Fields Motorcars to stock the new 2019 Mercedes-Benz Sprinter, which has received a number of impressive upgrades for the new model year.
For starters, the new Mercedes-Benz Sprinter is one of the first vehicles to launch with the next-generation MBUX infotainment system and a high-resolution touchscreen control. All a driver has to do is say, "Hey Mercedes," and they will be able to give the infotainment system a number of commands, ranging from asking for directions to controlling the in-vehicle temperature to playing songs from your smartphone's media library.
The van also comes with Mercedes Pro Connect software, which uses the onboard WiFi hotspot to give fleet managers an idea about how vehicles (and their drivers) are performing, including their drive times and locations.
It is an incredibly technologically advanced model, and Plant City, FL customers interested in such a vehicle should visit their friendly neighborhood car dealership to take one for a test drive. We would be happy to show you just how excellent this commercial van really is, and we're guessing that whatever you may need out of a new model like this is something the 2019 Mercedes-Benz Sprinter can do.