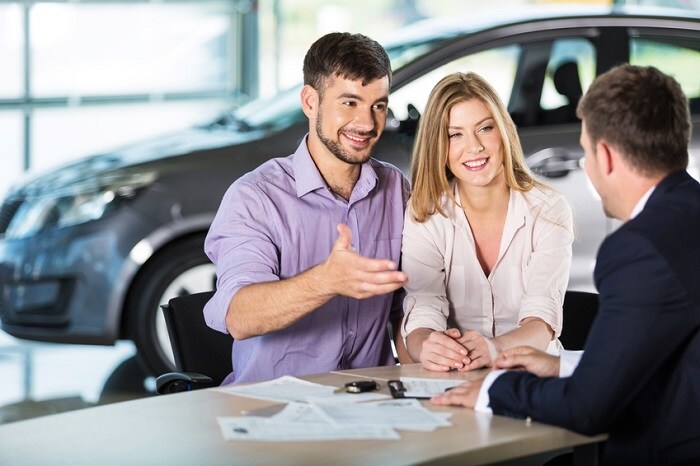 While the auto industry absolutely is turning to more electric, electric hybrid, and hydrogen fuel cell drivetrains, the majority of vehicles that car dealerships sell these days have a four-cylinder engine or V6 under the hood. Not all Fields Motorcars customers understand exactly what that means, since each engine type has its fair share of advantages. There is no right or wrong answer; it truly is a matter of preference.
Knowing that preference, however, requires a little education, so let's have a look at what each engine option brings to the table:
Four-Cylinder Engine
A four-cylinder powertrain is most often used in sedans and smaller SUVs. It might not be as powerful as many V6 engines, but the trade-off is that they typically are more fuel efficient. For people that value efficiency over horsepower (or smaller vehicles over larger ones), there's a good chance that the four-cylinder engine is the better option.
V6 Engine
Conversely, the V6 is larger and more powerful than four-cylinders. While four-cylinder engines are most common in small cars and crossovers, V6 engines are more common in larger sedans, bigger SUVs, and pickups. This type of powertrain is designed to support larger vehicles and their accompanied qualities, such as hauling and off-roading capabilities.
There are, of course, also V8 engines for vehicles that require maximum output. If you would like to know more about the engine in the new or pre-owned Mercedes-Benz vehicle you are considering buying, speak with a sales professional here at Fields Motorcars, and we'll get you set up with the right vehicle (with the right engine) for you!