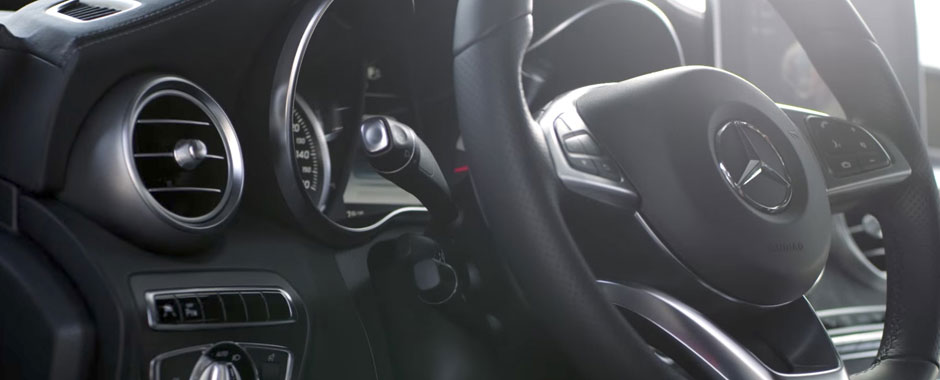 We live in a world where urban transportation is easier than ever. Actually, even in areas that aren't urban, there are people driving Uber and Lyft vehicles willing to come pick you up and drop you off wherever you require, and it all is done with a simple, easy-to-use smartphone app. Frankly, it's putting taxicabs out of business.
Well, taxi services may have themselves a new secret weapon, as the Mercedes-Benz brand is inching ever-closer to having autonomous taxis available for purchase for everyday use. According to people high up the food chain at Daimler, the project is moving closer to reality after a year's worth of testing them out on actual roads.
In some areas, these taxis may even find their way to pavement full-time in just a matter of months.
While Uber and Lyft have tried implementing similar self-driving cars, there is one major key change with the cars that Mercedes-Benz engineers are testing.
"The big difference to other competitors is that we are conceptualizing our vehicle as a robo-taxi right from the beginning and not as a technology-kit mounted on a serial vehicle," said Wilko Stark of Daimler.
The robo-taxis will work based on sensors and cameras, and while they will be pricy to purchase, they are much more lavish and will be cheaper for cab companies as far as labor is concerned.
Mercedes-Benz dealers in Florida always love seeing these types of technological advancements, and anybody in or around Lakeland, FL that would like to stop by our building and take a closer look at some of this technology should feel free to do so anytime. The cars we sell here don't drive themselves, but thanks to modern safety technologies, they're closer than ever.