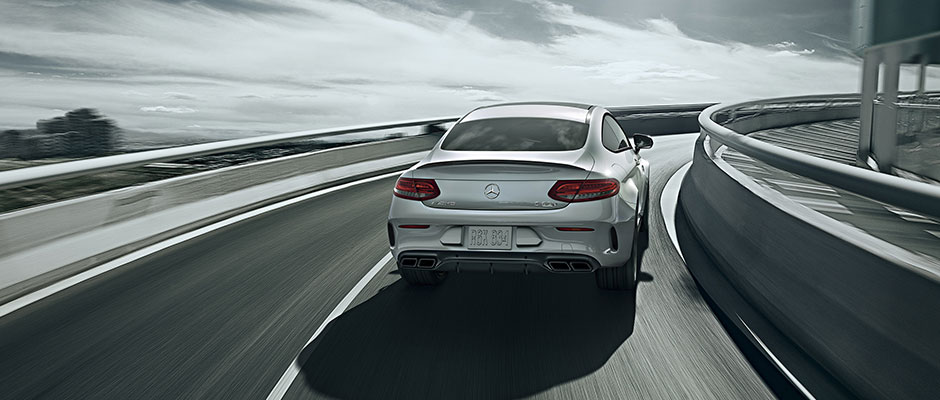 When it comes to putting together promotions built around the Super Bowl, the time has come for companies to innovate a little bit. The time-tested approach of just putting up a million-dollar ad during a timeout isn't necessarily the game-changer all automakers hope it will be, so finding other ways to connect with customers this time of year is paramount.
The Mercedes-Benz brand is doing something especially interesting this winter by giving away one of their respected luxury cars in a clever digitized version of a "Last Man Standing" contest.
For those that have never heard of these types of contests, they involve a bunch of people putting their hands on a vehicle, and as exhaustion sets in, people fall away until only one person is left. That's the person that ends up winning the car.
Well, this February, the Mercedes-Benz franchise is giving away a gorgeous new Mercedes-Benz AMG® C 43 by doing a digital contest like this, where contestants have to put their finger on a picture of the car via smartphone and keep it there throughout the game. The winner gets the ride.
It obviously is more complicated than that, as the automaker has some tricks in store to make it increasingly challenging to keep fingers on the car, but by night's end a winner should be crowned, and that will mean taking home one of these exciting new luxury cars.
If you don't win, fret not, because this vehicle will be made available here at Fields Motorcars, too. You always can acquire it the old-fashioned way, and if you'd like to take a test drive of any of our vehicles, we'd be happy to accommodate. In the meantime, you may as well try to win yourself a new car this weekend. It's a game more fun than the Super Bowl itself!