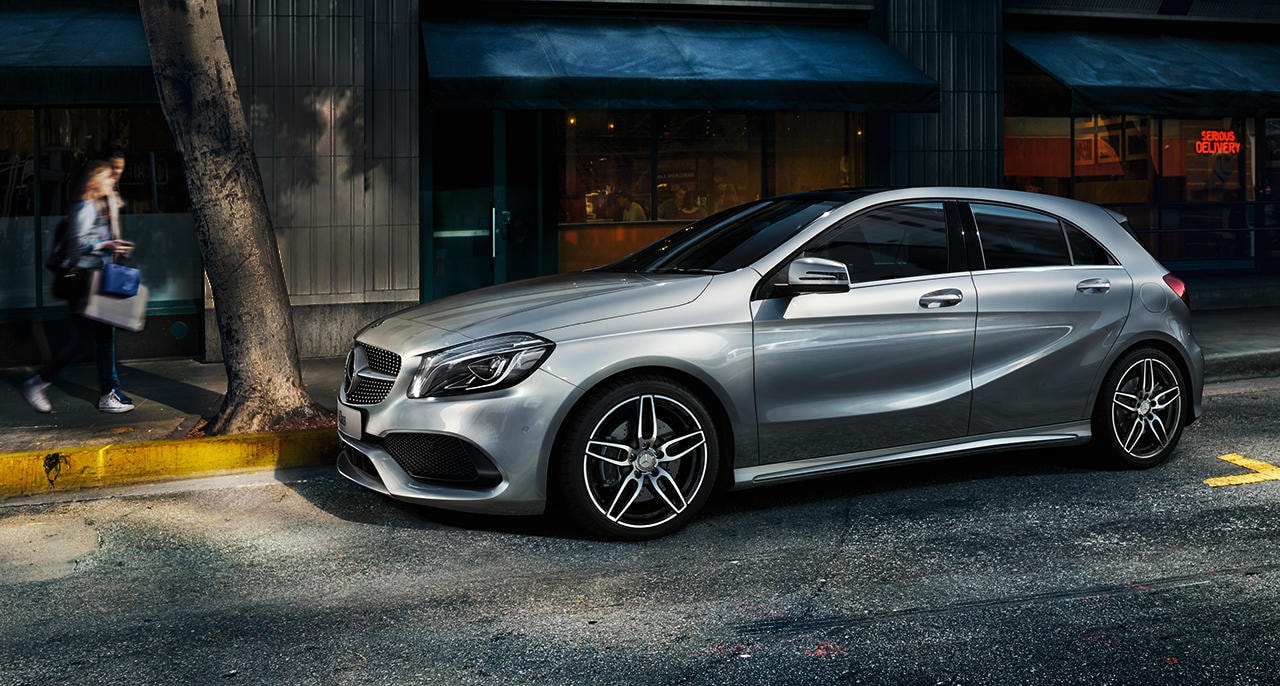 Not that there is any shortage of great Mercedes-Benz luxury cars already for sale here in the United States, but every time the automaker comes up with a new model that looks even remotely desirable, we can't help but wonder about its potential future availability here at Fields Motorcars.
This, of course, is the case with the 2018 Mercedes-Benz A-Class, a model that is finally making its way to the U.S. this year with a handful of tasty upgrades. While we don't yet know what all of this means for the rest of the current lineup, there have been some rumblings that it could ultimately replace the Mercedes-Benz CLA, but nobody knows the big picture yet for certain.
What we do know is that fans of Mercedes-Benz vehicles in Florida are going to fall in love with this model almost immediately. For starters, the interior of the vehicle is both gorgeous and technologically advanced, while visibility will be improved over last model year's European version. In terms of performance, Mercedes-Benz engineers have given buyers the option of two different suspension sets, while the steering also has been updated for the U.S. model spec car.
There also are going to be a couple of AMG® performance models available, but we don't yet know whether they also will make their way to Fields Motorcars. What we do know is that customers in Lakeland, FL can look forward to a hot new addition to the Mercedes-Benz stable of luxury cars, and we look forward to the day when they make their way here so we can start taking our customers on test drives.
Not every exciting Mercedes-Benz model comes to American soil, but we're glad the Mercedes-Benz A-Class is among the ones that do.