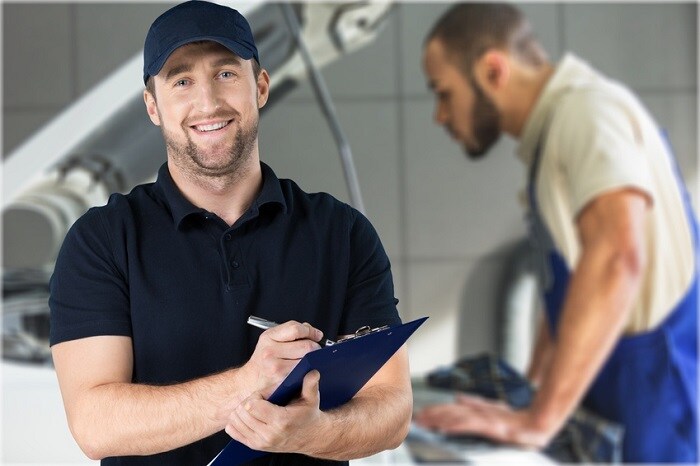 Now that the New Year officially has rolled over to 2018, we all have gotten right down to our myriad resolutions designed at improving ourselves as human beings in the year to come. We all would like to be a little better at saving money and a little more dedicated at work and at home, but what about our cars? Don't they get a little bit of our newfound dedication, too?
As your respected Mercedes-Benz dealership in Florida, we want our Fields Motorcars customers to consider the following car-centric resolutions for the New Year:
1. Take care of your regularly scheduled maintenance. It's easy to ignore an oil change or to ask the Fields Motorcars service department if you really need that air filter replaced, but keeping your vehicle healthy is what makes it last longer. Don't skip out on regular maintenance!
2. Don't ignore small problems. By that same token, small problems in your vehicle can turn into big ones if not dealt with properly. Resolve not to ignore little knocks and screeches that should be fixed.
3. Clean your vehicle more often. Your car deserves a vacuum and car wash once in a while, and you deserve to drive a vehicle that's clean.
4. Check your fluids. An occasional glance at wiper fluid and other essential fluids will help keep your vehicle going strong all year, even when you're weeks out from your next service appointment.
If you can take care of all of these things, your Mercedes-Benz SUV or sedan will be a whole lot happier throughout the coming year. Good luck with all your resolutions, even those you have set up for your car!