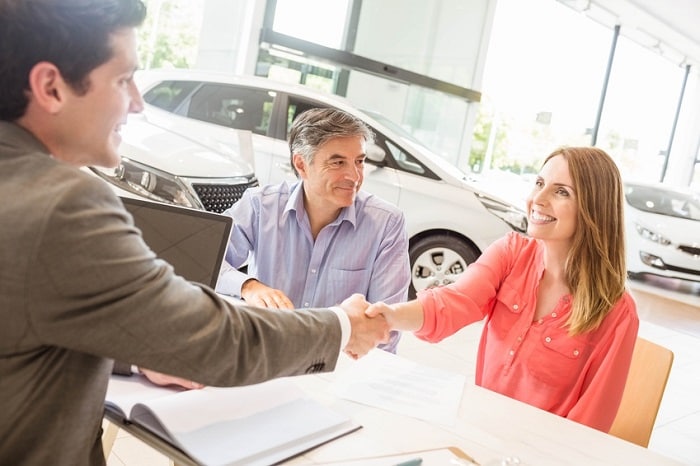 Let's say it's time for you to head into Fields Motorcars and purchase a new automobile. Before doing anything else, you'd like to sit down and work out your budget to get a sense of what luxury vehicles you can afford, but you aren't able to do that efficiently without knowing the value of your trade. At the same time, you won't really know the full value of your trade until you step foot into car dealership in Lakeland, FL.
Or will you? One of our most important recommendations for people considering trading in their vehicles is to get a sense of that value before showing up with intent to buy. Online tools like Kelley Blue Book are comprehensive in determining just how much a specific auto might be worth in trade, so by going through the motions there and plugging a rough number into your budget, you can get an early indication of what you might expect when working with one of our dealers.
Beyond that, we suggest giving your car a thorough cleaning inside and out before bringing it in for official turnover. Also, it probably isn't worth it to spend any money on major fixes because there's a very small chance that you'll ever see that money returned to you in terms of value. Clean it up, bring it in as-is, and sit back as we come up with the best fair offer possible.
Whether you're buying a new Mercedes-Benz GLE or a certified pre-owned Mercedes-Benz model, a trade-in can help you bring home the luxury vehicle you've been dreaming about owning all year. Doing a little research and a little cleaning can go a long way toward making that happen at Fields Motorcars this spring!