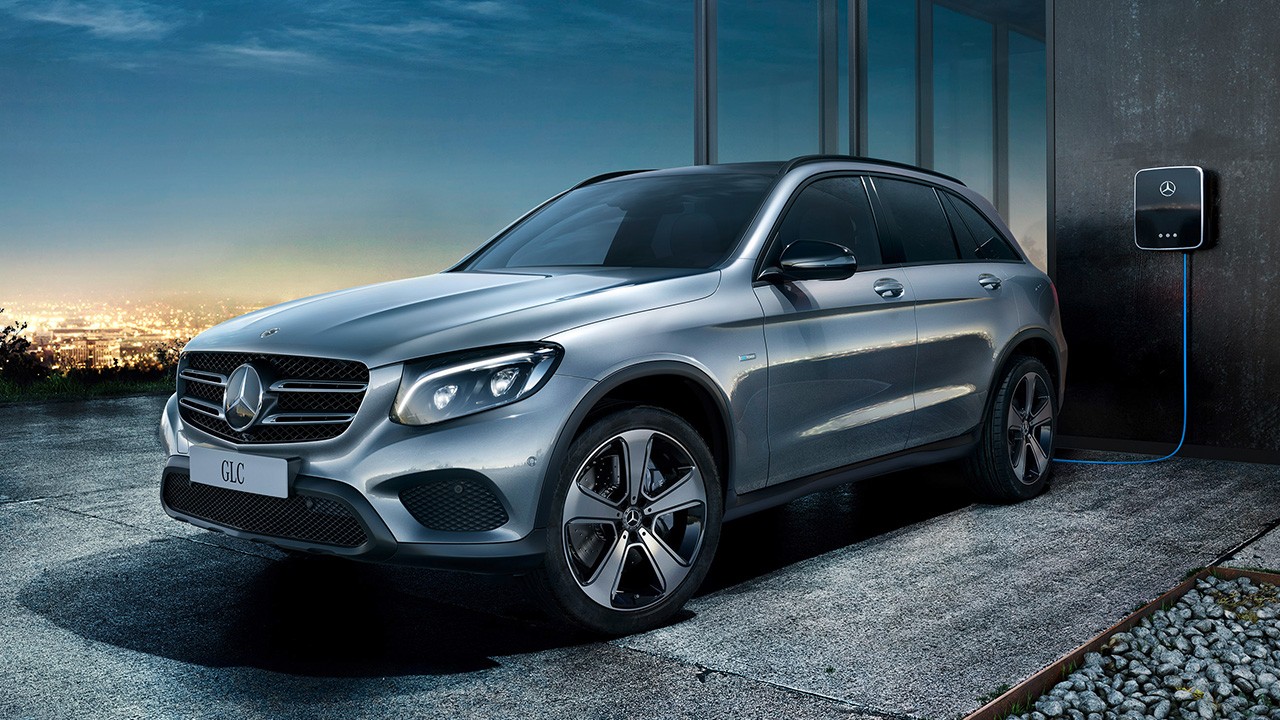 The future of green driving in the United States obviously has a lot to do with electric power. The emissions are lower, and with these innovations, there's a tremendous chance that drivers of EVs and PHEVs will never have to visit another gas station for as long as they live.
One thing that needs more work, though, is the lack of convenience in recharging an electric vehicle. With a new all-electric Mercedes-Benz SUV set to debut next year, now is a great time for the automaker to announce plans for a new charging station that they are calling the Wallbox. It's a smarter, more efficient charger that aims to make drivers' lives easier, not only here in Lakeland, FL, but all over the world.
In a recent press release, Mercedes-Benz announced why this innovation is going to earn such high praise from our Fields Motorcars customers:
"The intelligent Advanced and Twin wallboxes are internet-capable, with a built-in electricity meter and allow access control by RFID (Radio Frequency Identification). This makes it possible to manage several vehicles of different users, which is especially attractive for fleets – as well as for office communities or apartment buildings. Thanks to intelligent sharing of the charging power by local load management with up to 14 additional wallboxes, there is no need – even if several wallboxes are installed – for expensive upgrading of the existing house connection."
With more power, faster charging, and better connectivity with smartphone apps, this is the type of charging station that could completely change the game. The rush of new EVs is coming down the pipeline in the very new future, and charging has to evolve right alongside it. The new Wallbox from the Mercedes-Benz brand aims to do precisely that.