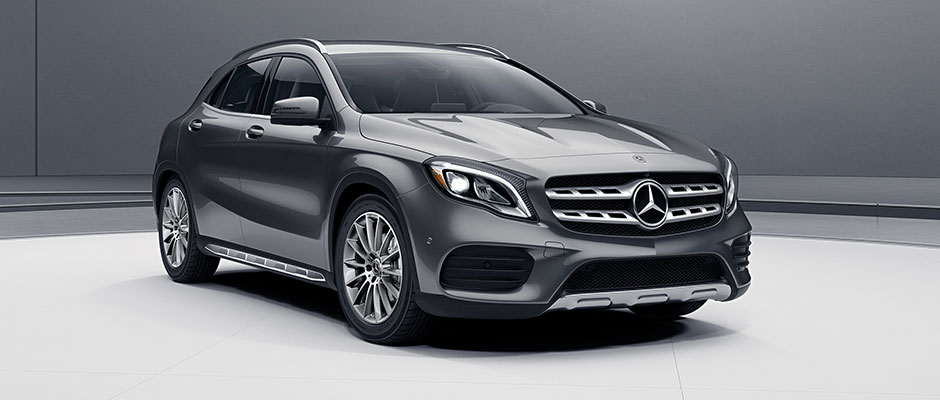 When it comes to luxury cars, all it really takes is a cursory glance at the inside and outside of a Mercedes-Benz automobile to know that it's one of the most valuable automobiles on the face of the planet. Despite that, it's still nice to see the brand be recognized as such by a respected outfit like Brand Finance.
Recently, the brand valuation consultancy released their Brand Finance Global 500, and we were very pleased here at Fields Motorcars to see that the vehicles we sell had moved into first place in value among all auto brands after finishing second a year ago.
To steal away that top spot, the Mercedes-Benz brand utilized their incredible 24 percent year-over-year growth this past year, with the overall brand value hitting a whopping $43.9 billion. It is a testament to just how well consumers worldwide are responding to some of the changes that the automaker has made over the course of the last few years.
SUVs, for example, have been a big part of that game plan. In a general sense, these make up about a third of all auto sales now, and the Mercedes-Benz brand alone sold well over 800,000 of them in 2017. Our Mercedes-Benz dealers in Florida obviously played a large part in that, as did automotive customers in and around Winter Haven, FL, but our great SUV offerings combined with a healthy stable of great Mercedes-Benz vehicles proved good enough this year to make the German automaker the most valuable brand in the industry.
Finishing among the top two a year ago was a tremendous honor, but stealing the throne with such exponential growth is something we are incredibly proud to have been a part of.