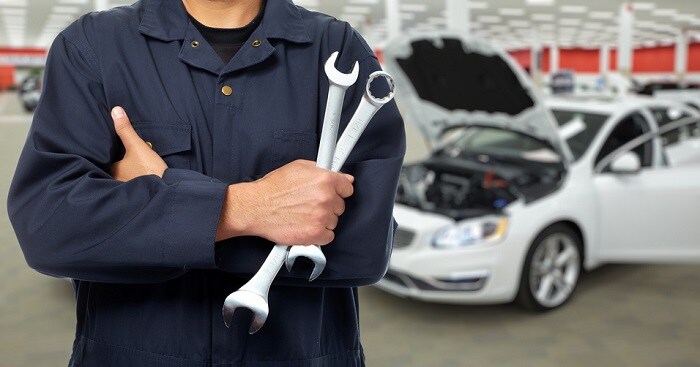 Now that it's spring, it's time to look at some maintenance items that you may have put off over the last few months with the hustle and bustle of holiday season. The following tips are some things drivers of luxury cars can do to ensure that their vehicles are ready to roll for warmer weather.
1. Check your tire pressure. Air contracts when the temperatures drop, and since the temperatures dropped more than usual this winter, it would be wise to check your air pressure to make sure your tires are properly inflated. Wheels that aren't are more prone to flats, and wheels that are can improve efficiency. It's too easy a thing not to check once the weather warms up.
2. Inspect your wiper blades. Cold weather also can affect the quality of your wiper blades, so make sure you give them a once-over for cracks and other damage.
3. Check under the hood. Belts and hoses can see big damage from cold weather, too, but if you aren't totally sure how to check those yourself, bring it by Fields Motorcars and one of our service techs can check it for you.
Our Mercedes-Benz service technicians are skilled and efficient, and they can perform a myriad of maintenance tasks in no time at all. To schedule an appointment to get your vehicle checked out, you can fill out our online form or give us a call at 888-797-7681.
Whether you drive a new or pre-owned Mercedes-Benz automobile, these are the types of things you should handle now that spring time is upon us. Our service department can help with anything, so just give us a call or stop any time and we'll be happy to get you all set up for the forthcoming good weather!