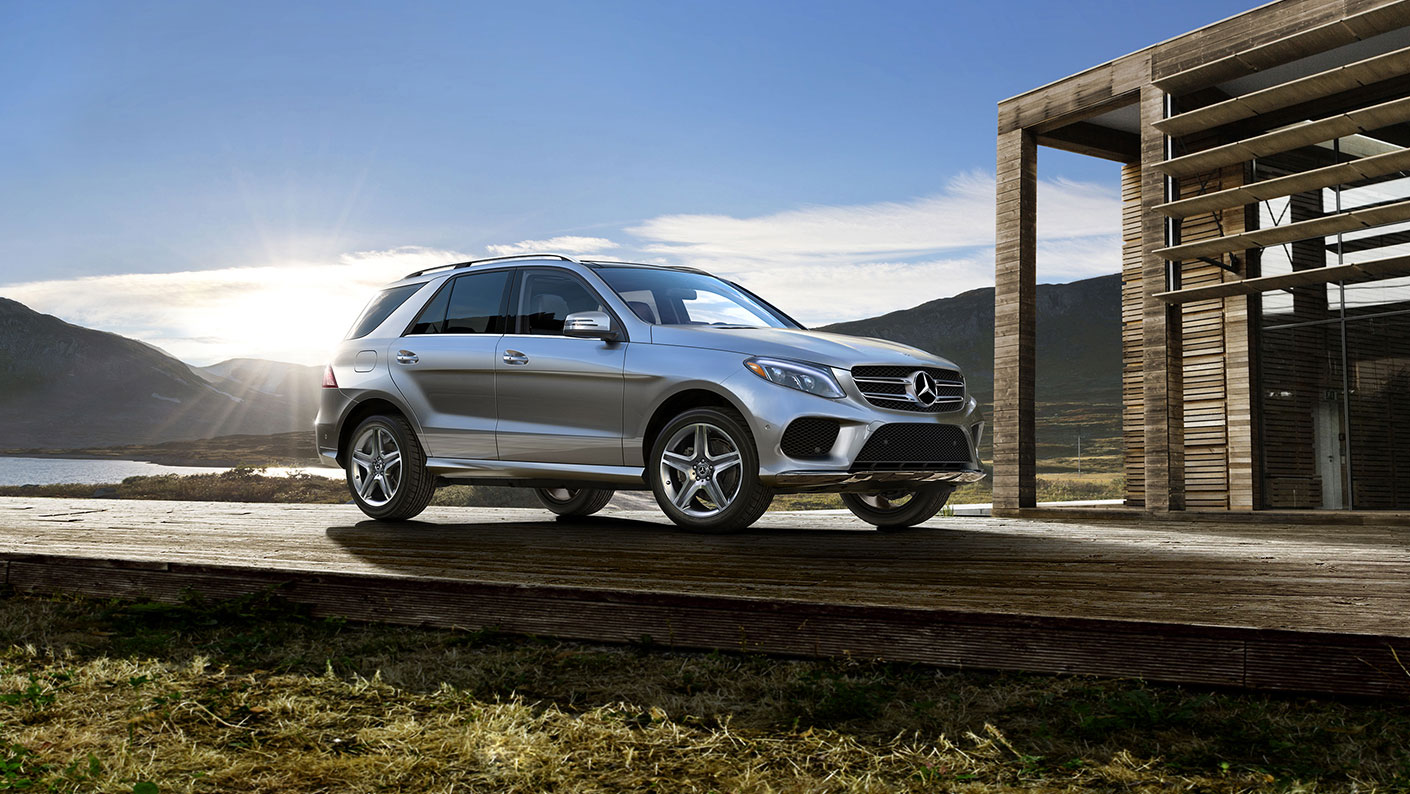 Last month, we made a big to-do about the launch of the new Mercedes-Benz GLE, which wasn't just an upgrade over the outgoing model, but a full-blown rebuild from the wheels up. If that wasn't exciting enough, we received news at the end of last month that the automaker was planning on releasing another iteration of the slick little crossover: a plug-in hybrid electric variant.
"We are now in the generation where we're switching over from our 30 km (19 mi) hybrids to 50 km (31 mi)," said chief of Daimler research and Mercedes-Benz development, Ola Kallenius. "The Mercedes-Benz GLE will be the first car with a 100 km (62-mile) range on a plug-in hybrid in the WLTP cycle."
This is not a minor development. Mercedes-Benz has been extremely vocal in recent months that it plans to meet very high self-set efficiency standards. The 2020 Mercedes-Benz GLE PHEV and other updated Mercedes-Benz SUV models will be instrumental in ensuring that happens. Adding all the exciting new design elements, technology, and safety measures only makes this forthcoming model all the more noteworthy.
Obviously having just been announced, this vehicle is not ready for purchase just yet, but we should have it at our facility in just a little over a year. In the meantime, if there any current new Mercedes-Benz models you would be interested in looking at more closely, give us a call here at Fields Motorcars any time. We're an easy drive for Plant City, FL customers, and we stock some of the most luxurious and exciting cars in the industry at the moment.
Adding a plug-in hybrid version of the new Mercedes-Benz GLE will only add to this impressive stable.