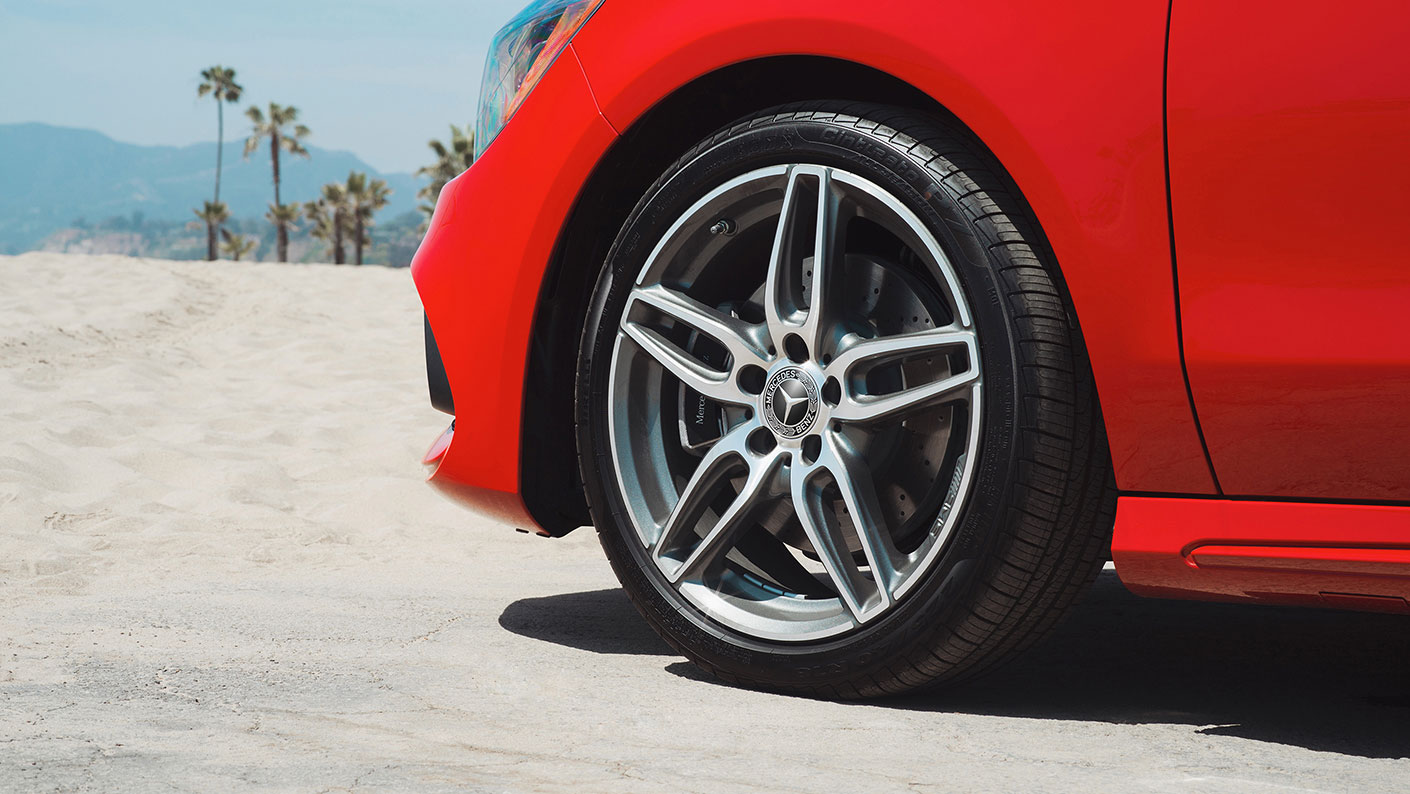 In many ways, the Mercedes-Benz CLA was a revolutionary vehicle for the brand, as it found a way to package all the brand's renowned luxury and gorgeous design language into a vehicle that new customers may not have been able to afford previously. In other words, it completely changed the way that entry-level luxury car customers viewed their abilities to afford a Mercedes-Benz automobile, and the strong sales for the model have proven just how good an idea this was.
Knowing all of this, and taking into consideration how much success the Mercedes-Benz CLA has had over the course of its first five years, it should come as no surprise that the automaker is planning on doing something similar with a new, affordable A-Class sedan that will give potential buyers yet another gateway into one of the most beloved auto brands on the face of the planet.
"With Mercedes-Benz A-Class we feel we have another pivotal moment" Mark Aikman, general manager of marketing services for Mercedes-Benz USA, said in an interview with Forbes. "It's been available as a hatchback around the world for a long time, but this is the first time A-Class is available in the United States. It's our gateway to the Mercedes-Benz brand and will be available alongside the CLA. It will be the new entry point for the Mercedes-Benz brand."
While it still is too early to know what exactly this vehicle's features will include, we do know that our customers will almost certainly appreciate another entry-level Mercedes-Benz vehicle from which to choose. Car dealerships in Lakeland, FL are incredibly competitive, but with options like these, it's easy to envision a world where Mercedes-Benz stays out in front. Here at Fields Motorcars, your trusted Mercedes-Benz dealership serving Winter Haven, FL, we certainly hope that's the case.