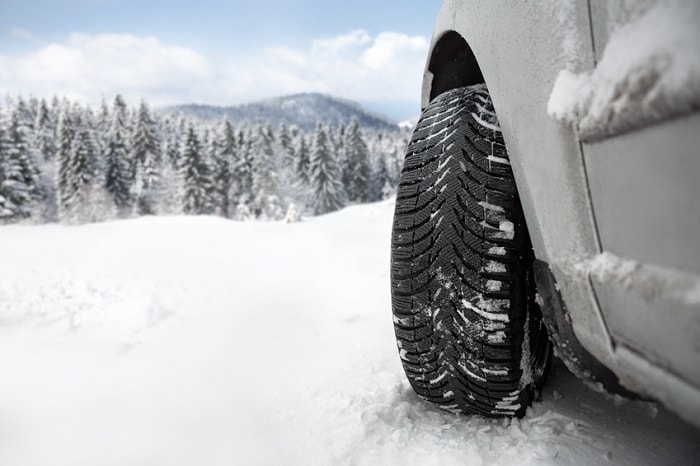 The concept of "winterizing" a vehicle in Florida may seem ridiculous because it very seldom feels like "winter" in and around Winter Haven, FL, at least in the traditional sense. Still, the temperature does drop precipitously starting in October and November, and there are some really helpful things that Mercedes-Benz customers should do for their vehicles ahead of this cool, wet season.
For starters, Mercedes-Benz dealers in Florida are likely to recommend that you at the very least have a service professional check the antifreeze in your vehicle. The recommendation is that you change antifreeze every three years or 30,000 miles, as it provides protection against corrosion for your engine and radiator. With or without insanely low temperatures, that is one bit of winterization every Florida driver should undertake.
There are other considerations, though. Batteries struggle in colder weather. Even a 30-degree drop in temperature is enough to knock the wind out of a battery, especially if it's more than a few years old, so have the service department here at Fields Motorcars give that a look to make sure you don't have any battery issues as the temperatures fall.
Finally, check all the rubber parts of your vehicle. Temperature drops also can put cracks in windshield wipers, and balding tires are especially dangerous during the wetter season. If it's time for new tires, consider purchasing them through our Mercedes-Benz service department to help you stay safe while driving.
If you have any questions about winter service, give us a call or stop by any time, and we'll be happy to help make sure your vehicle is running optimally and efficiently.