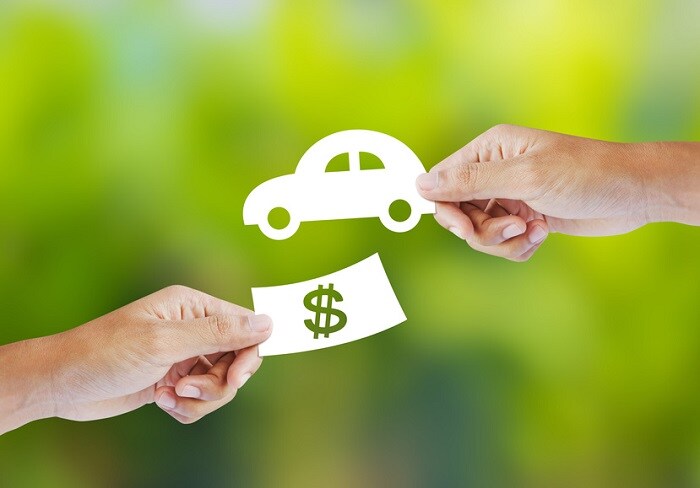 With tax season winding down in April, refunds from the government won't be far behind. That means the time soon will come when American consumers decide what to do with their sudden extra influx of cash. Every year around this time, many people in and around Plant City, FL find their way to car dealerships in the area to search for a new vehicle, opting to use their refunds as down payments for new automobiles. Here at Fields Motorcars, we think that's a great idea for any of a number of our new and pre-owned Mercedes-Benz automobiles.
If you are interested in using your tax refund as a springboard toward a new Mercedes-Benz model, consider some of the current financing offers we have here at Fields Motorcars:
2019 Mercedes-Benz A-Class – Right now, lease terms are especially interesting as they pertain to this great sedan, with models starting at just $359 per month for 36 months and $3,653 down at signing.
2019 Mercedes-Benz CLA – Whether buying (1.99% APR from 24 to 72 months) or leasing ($349 per month for 36 months with $3,797 due at signing), this four-door coupe is available at some great prices this month.
2019 Mercedes-Benz GLA – If you would rather look into an affordable Mercedes-Benz SUV, the Mercedes-Benz GLA can be leased for just $399 per month for 36 months with $3,847 due at signing, or you can finance it at 1.99% APR.
And there are several other vehicles available at Fields Motorcars right now that offer similar APR financing terms, as well as surprisingly affordable lease terms for those that prefer that. Whatever you do, make sure that tax refund check goes to good use. Bringing home a new Mercedes-Benz vehicle is about as good a use as we can think of!