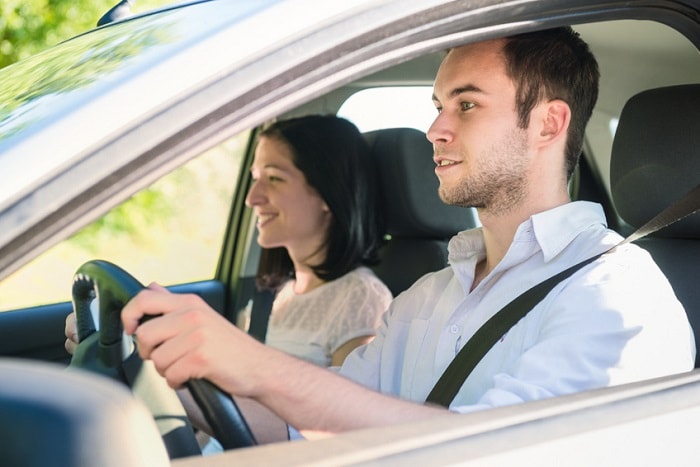 While it's not necessarily a major revelation that driving can be hazardous at times, summer can seem like an especially challenging time of year to be behind the wheel of a Mercedes-Benz automobile. Construction sites can slow normal routes to a crawl. More teenagers are out of school and out on the road. Families are making their big summer vacation road trips. It can be a mess, but here at Fields Motorcars, we are happy to offer these tips for dealing with the major driving hazards this summer in the greater Winter Haven, FL area:
Equipment Failure – Tires, especially, are prone to having more problems in the summer, especially if they're on the older side. They can blow out much easier in the heat, so if the time has come for a tire change, consider doing that here at Fields Motorcars' service department, especially before any big road trips.
Road Construction – When traffic slows down in construction zones, do your best to keep a safe following distance between you and the car ahead of you. If a vehicle cuts you off or merges recklessly, don't panic. Just keep that following distance safe and stay ready to stop at any moment.
Bad Weather – The hurricane season here in Florida can bring some truly torrential rains. In a nasty storm, make sure you slow down and get your headlights turned on. If your wipers are wearing out, make sure to have them replaced so they can do their job when it's raining really hard.
If you are able to handle these few things while driving your Mercedes-Benz CLA or Mercedes-Benz E-Class this summer in Lakeland, FL, even the worst of hazards won't ruin your drive. Safety is paramount in a luxury vehicle like Mercedes-Benz sells, so take care of them during the busiest driving season of the year!