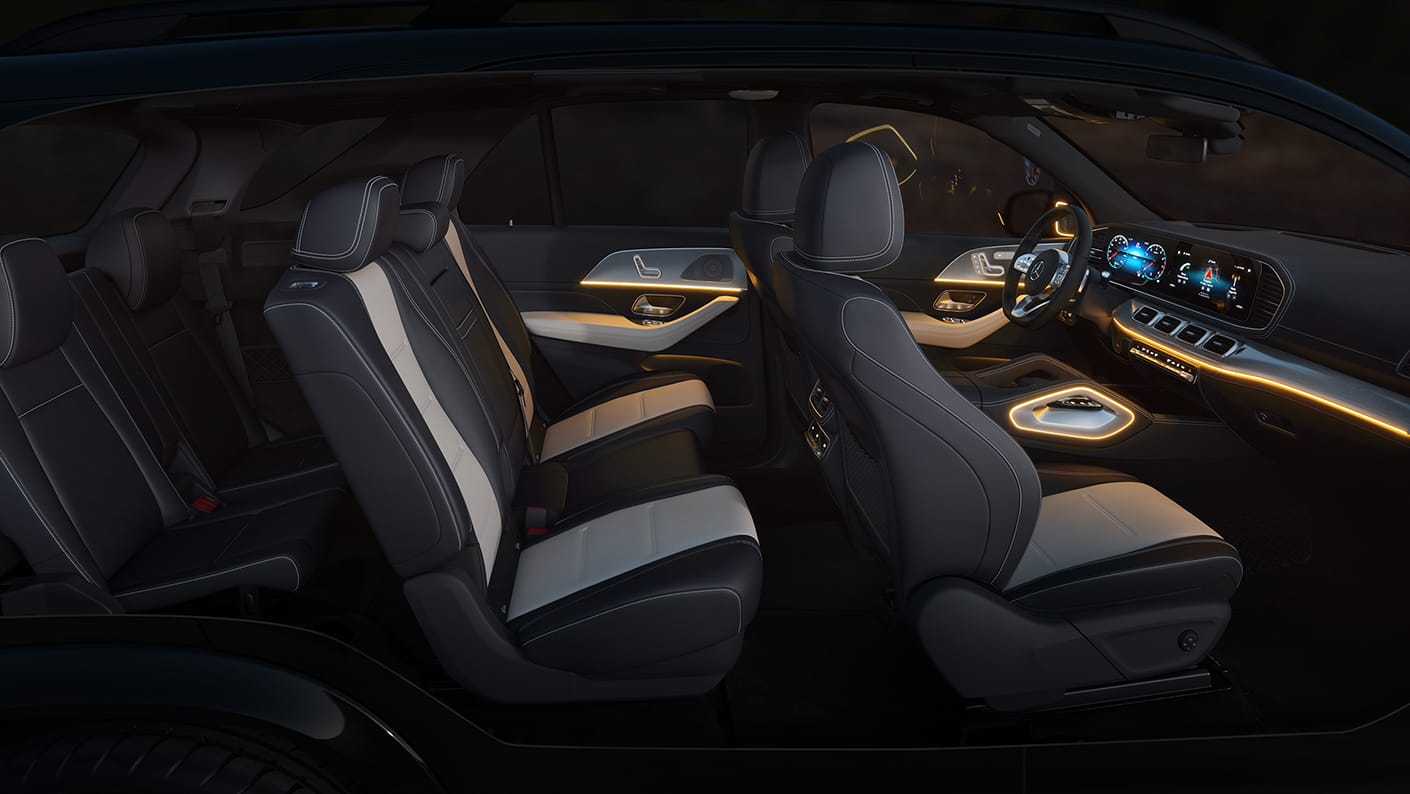 While there are many different approaches automakers take in advertising to the car-buying public, a great many modern car ads focus on how a certain model is perfect for the family. These commercials highlight the amount of space in the vehicle, or the infotainment features, or even the safety technology. The point, though, is that nearly every automaker currently in existence has at least one vehicle that they market toward families, and Mercedes-Benz is no different. There are several luxury cars ideal for families here at Fields Motorcars, but one stands out as being especially good: the 2019 Mercedes-Benz GLE.
In fact, when U.S. News and World Report released their article profiling the "Best Cars for Families" earlier this year, the Mercedes-Benz GLE was among the listed segment winners. As the top family model in the Luxury 2-Row SUV category, this lavish Mercedes SUV is best known for being both safe and practical. With family-friendly features like a built-in Wi-Fi hotspot, a rear-seat video system, Apple CarPlay and Android Auto connectivity, tri-zone climate control, and even heated rear seats, it is set up to keep everyone in the vehicle happy regardless of whether it's a short drive or a long road trip.
U.S. News and World Report also pointed out that the Mercedes-AMG® GLE 63 S model tops out at 577 horsepower, and while that isn't necessarily something necessary for family driving, the person behind the wheel may as well have some fun, too.
If any families in and around Plant City, FL would like to see this great crossover in person to determine how it may work for them, we suggest paying us a visit here at Fields Motorcars. We will be happy to help you find the best luxury SUV for your family!