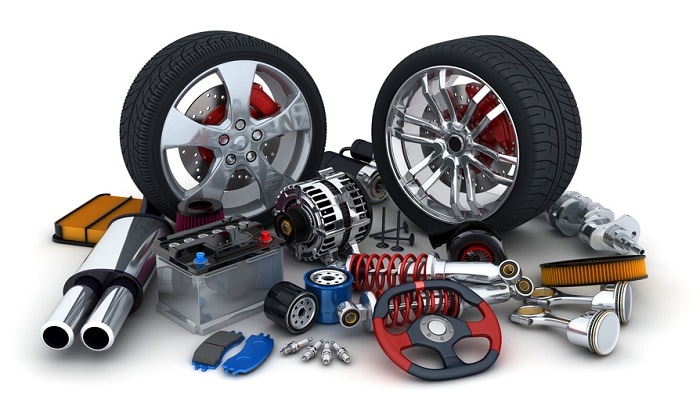 Owning a new Mercedes-Benz car means that occasionally you'll have to buy parts for that vehicle. Whether you need the parts to upgrade your vehicle or repair it, it's important that you purchase quality parts. Oftentimes
,
drivers will opt for an aftermarket part, which may not always work favorably. Here at
Fields Motorcars
,
we think that OEM parts are a better option, so our team put together a list of the pros and cons to help you decide between the two.
Genuine OEM Parts vs. Aftermarket Parts
Genuine OEM parts are designed specifically for each individual model, so they are made to fit your vehicle. On the other hand, aftermarket parts are designed by third-party retailers, so they may not always work with your vehicle. Even if they do fit, they may not function properly with the rest of your Mercedes-Benz sedan.
Compared to a factory part, the quality of an aftermarket part is not always guaranteed. Since online retailers sell aftermarket parts at a variety of retailers and prices, there's no way to verify or standardize the parts. An OEM part for your Mercedes-Benz comes from the Mercedes-Benz factory, so it's guaranteed to work seamlessly. Not to mention, we provide lengthy warranties on all OEM parts.
While there is a lot more variety when it comes to selecting an aftermarket part, this can lead to accidentally selecting the wrong size or type of part. When you buy from Fields Motorcars, we will always have the most up-to-date and accurate parts available for sale at our Mercedes-Benz parts center in Lakeland, FL.
While the price of OEM parts might be a little bit higher than aftermarket parts, we frequently have specials on Mercedes-Benz parts. Visit us today to learn more!