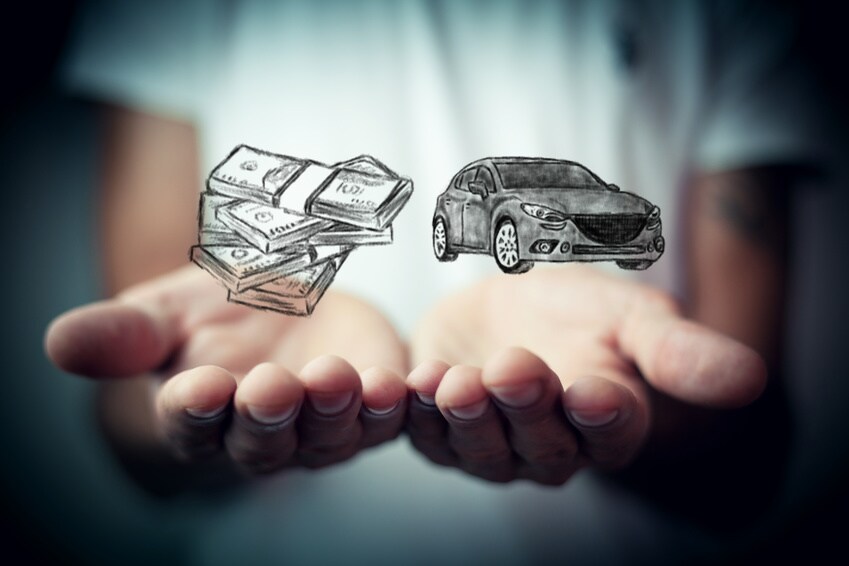 Are you thinking about trading in your current vehicle for a new Mercedes-Benz car? Our expert team here at
Fields Motorcars
can help you avoid making some of the most common trade-in mistakes. That's why our staff put together a short guide to help you out. Hopefully, seeing these mistakes can help you avoid making them when you start the trade-in process.
Mistake #1: Trading In a Dirty Vehicle

One extremely common mistake that drivers make when trading in is bringing in a vehicle that's dirty. By this we mean that the vehicle still has personal belongings and effects like steering wheel covers or decals. We recommend that you remove any personal items before you bring it in, but we don't recommend that you detail your car. Your vehicle should be free of trash and fairly clean, but our dealership will bring it back to pristine condition after you've traded it in.
Mistake #2: Being Dishonest About Your Vehicle's Condition

Another mistake that drivers make is when they are purposefully dishonest about their vehicle's condition. Our team will discover any issues with your vehicle when we inspect it, so it's better if you share your concerns about your vehicle with us. When you disclose your vehicle's entire history, including any accidents, we're able to make any necessary repairs and disclose the information to the next owner. Overall, it's safer if we know more about your vehicle.
We hope that this guide has been informative and can help you confidently trade in your vehicle at our Mercedes-Benz dealership near Plant City, FL. Still not sure about trading in? Our team in our Mercedes-Benz finance center near Plant City, FL can help answer any questions you may have about the process.