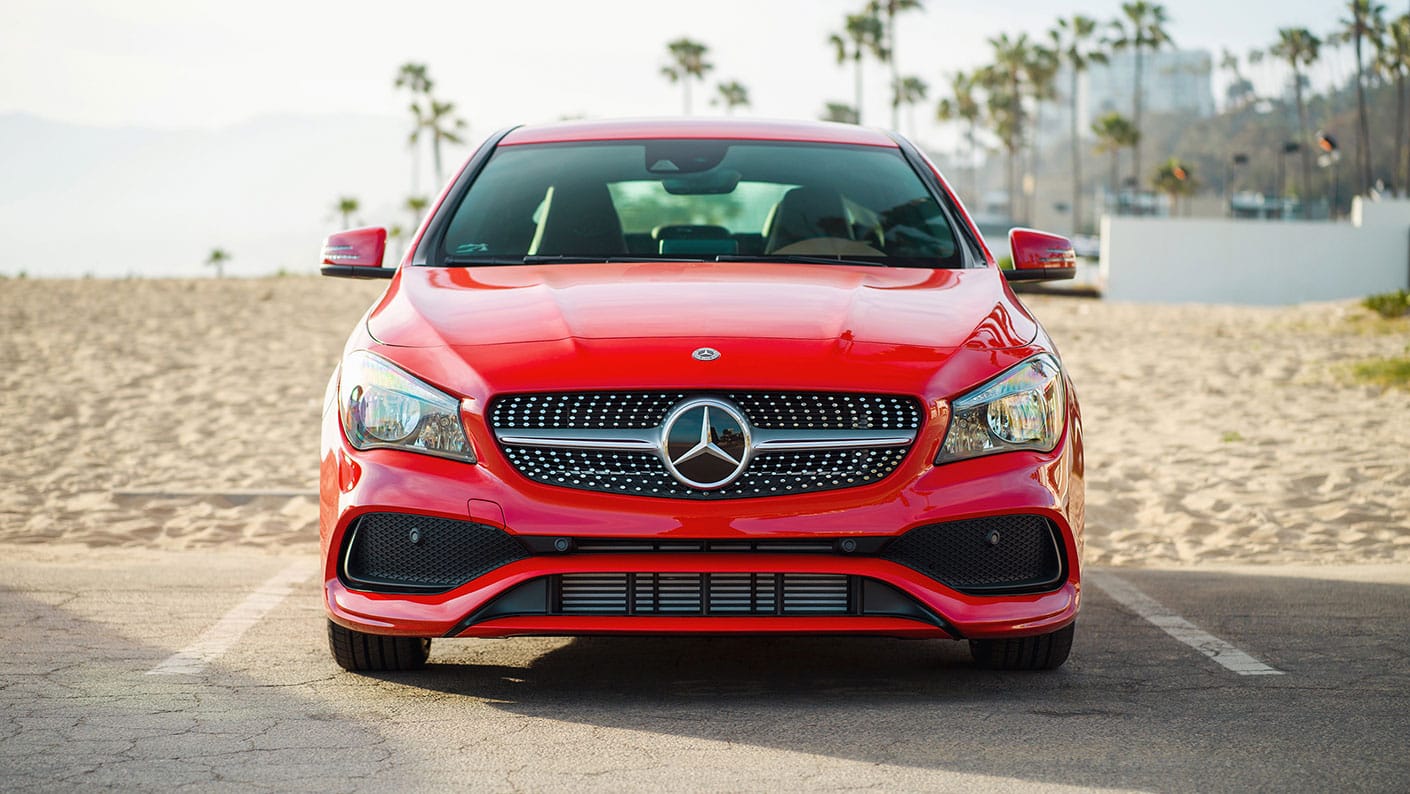 Anybody who has followed the Mercedes-Benz brand for any period of time knows that engineers and designers always are looking to stay on the cutting edge, both in terms of technology and in terms of aesthetics. Knowing this, it should come as no surprise that Goren Wagener, the head of design for Mercedes-Benz, recently said he expects forthcoming models form the brand to show more rapid development in the next 10 years than ever before.
The Mercedes-Benz CLA 250 line of vehicles is a great example of the next steps designers want to take, but Wagener doesn't want to go overboard with the Sensual Purity design language. Yes, he wants a clear style, but he also knows the brand now appeals to more customers than ever before, and that means adding in more variety.
"We are a luxury company," Wagener said in a recent interview with Digital Trends. "We used to be a traditional luxury company, the brand of the fathers but not the children. Now we have transformed ourselves into a modern luxury company through design. Why could I change this identity?"
In terms of technology, Wagener predicts increased autonomy, when it comes to both improved tech and the number of vehicles that feature these new technologies. He knows the process will be gradual, but he looks forward to a future in which Mercedes-Benz luxury models continue to set the pace for the industry.
Here at Fields Motorcars, we offer our customers in and around Lakeland, FL a myriad of options featuring the best that automotive design and technology currently has to offer. Over the next decade, the design and the technology will only improve, and we look forward to those improvements.