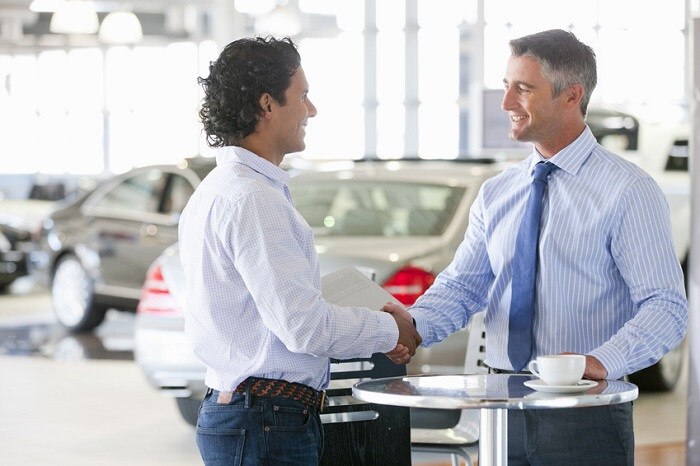 Now that the calendar has officially rolled over to 2019, the time is ripe for making New Year's Resolutions. While most Fields Motorcars customers devote most of their resolution-making attention to personal resolutions like weight loss or professional goals, the fact is that your car could benefit from a resolution or two as well.
The following are a few New Years Resolutions you should make for your vehicle this coming calendar year:
#1 Follow the Service Schedule
The best thing Lakeland Mercedes-Benz customers can do for their vehicles is to follow the service schedule, which includes not only oil changes and tire rotations, but other services like tire replacements, fluid flushes, and the replacement of certain belts and hoses. The nicer you are to your vehicle, the longer it will last, and this is a great year to resolve to make sure that happens.
#2 Invest in a Detailing
Luxury cars look great when they come from the dealership, but slowly, over time, they accumulate dust and crumbs and trash that chip away at that like-new veneer. The best way to get your car's groove back is to invest in a detailing. It might cost a bit, but it's worth it for your vehicle to look like new.
#3 Accessorize
There are so many great Daimler aftermarket products that can improve your daily driving experience, including everything from aesthetic boosts to practical storage solutions. Make this year the year to add one or two of those products.
The Mercedes-Benz service department here at Fields Motorcars is a great place to start when it comes to seeking these types of improvements, so if you need any help making your car's New Year's Resolutions come to fruition, don't hesitate to reach out. We are happy to help!