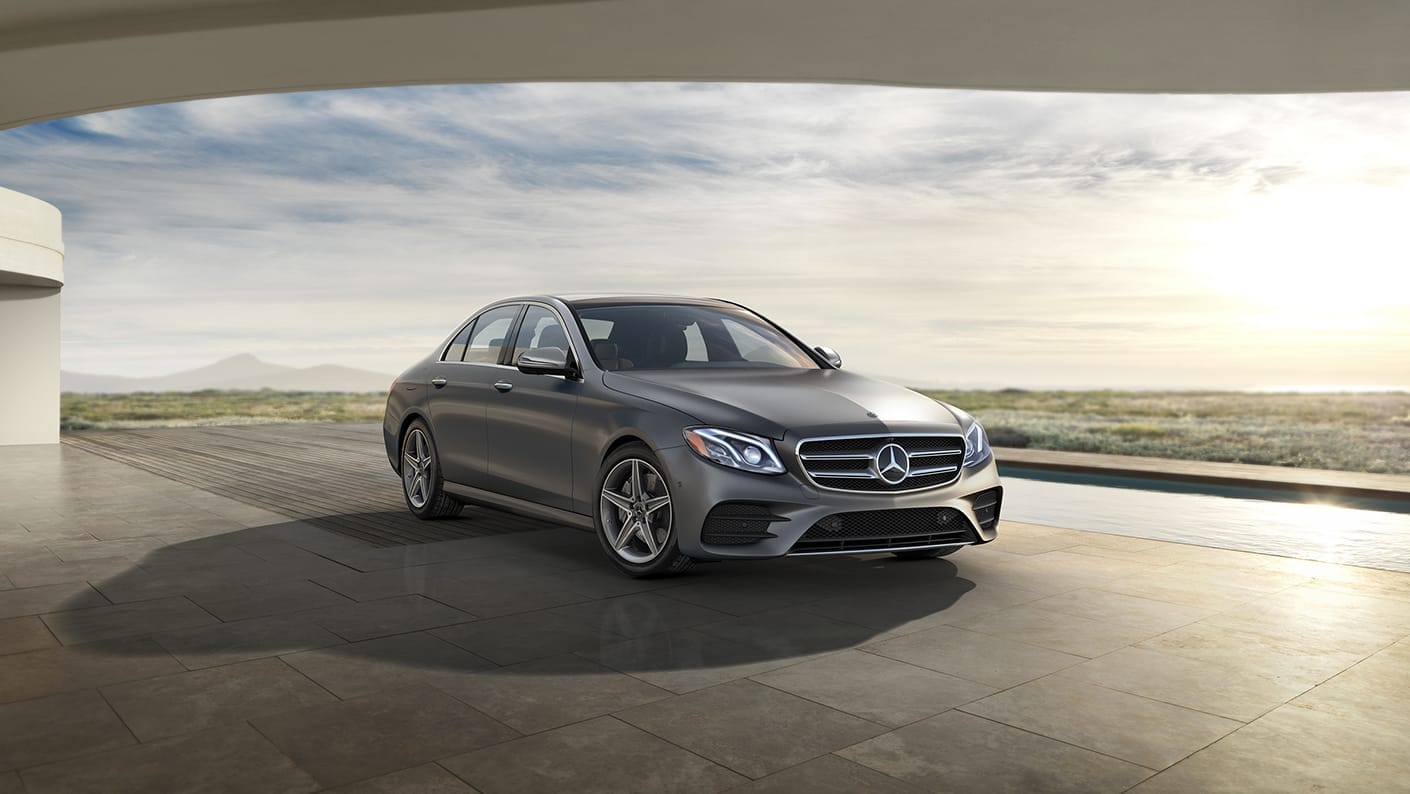 The Mercedes-Benz E-Class has undergone a significant series of upgrades over the course of the last couple of years, starting with the completely redesigned iteration in the 2017 model year and the updated coupe and convertible iterations just a year ago. As such, there are more updated available versions of the Mercedes-Benz E-Class than there have been in years, and that offers customers here at Fields Motorcars more options than any other current Mercedes-Benz for sale.
The latest iteration of the vehicle has pushed the envelope even further, offering more power in the Mercedes-Benz E 450 to the tune of 33 extra horsepower and 15 extra lb-ft of torque. Beyond that, though, is all the different variants that give customers in and around Winter Haven, FL so much from which to choose. Whether it's the sedan, the coupe, the convertible, or the impressive seven-passenger wagon, there is something for pretty much everybody. Sport and Luxury versions of these models add sportier and more lavish aesthetics, for those that want to splurge on such things.
At the end of the day, this vehicle is known for its luxurious and spacious cabin. According to Edmunds, the model's interior, "sets the new standards for design and comfort," which is not a statement they throw around lightly. Advanced safety tech and optional semi-automated driver assistance features make this one of the safest models in its segment, and the personalization available allows every customer to get exactly what they like.
Car dealerships always tend to stock more of their most popular models, and that's true about the 2019 Mercedes-Benz E-Class models here at Fields Motorcars in Lakeland, FL. There really is something for everyone here, so if you would like to take the Mercedes-Benz E-Class for a spin, come pay us a visit any time!