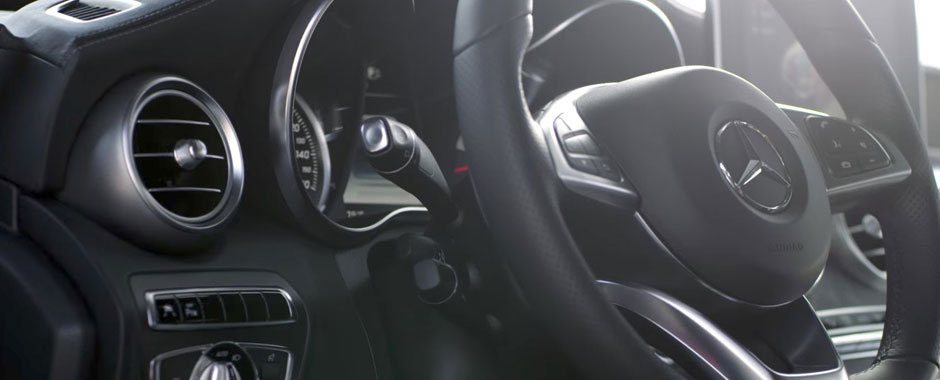 In more ways than one, Netflix changed the world when it offered customers unlimited DVD rentals (and eventually unlimited streaming) for a flat monthly fee. From there, nearly every new business has been pitched as "The Netflix of…" and in some ways, the Mercedes-Benz pilot subscription service is an excellent example of that.
Currently available only in Nashville and Philadelphia, Mercedes-Benz recently announced that they would be expanding the monthly subscription service to a third U.S. city this year. That third city isn't likely to be Lakeland, FL, unfortunately, but the expansion of the program is a good thing. There should be optimism that the automaker will expand the program nationwide at some point.
But what is this subscription service? It's simple, really; a customer pays a flat monthly fee and is given access to over 50 different Mercedes-Benz vehicles (depending on the subscription tier they choose), any of which could be theirs for the month. It allows people to switch among several excellent luxury models with an ability to be seen in a different Mercedes-Benz model every four weeks.
Even better, the program is releasing a new subscription tier that allows access to high-performance Mercedes-AMG® models, which only makes this whole adventure all the more enjoyable.
Mercedes-Benz says 82% of those in the program are new to the brand, which is a great way to get people invested for when it comes time to purchase a new car for real. Lakeland Mercedes-Benz customers will not have this subscription service available to them in the immediate future, but it is a really fun idea that could help bring more people to Fields Motorcars excited to take home a new Mercedes-Benz automobile.