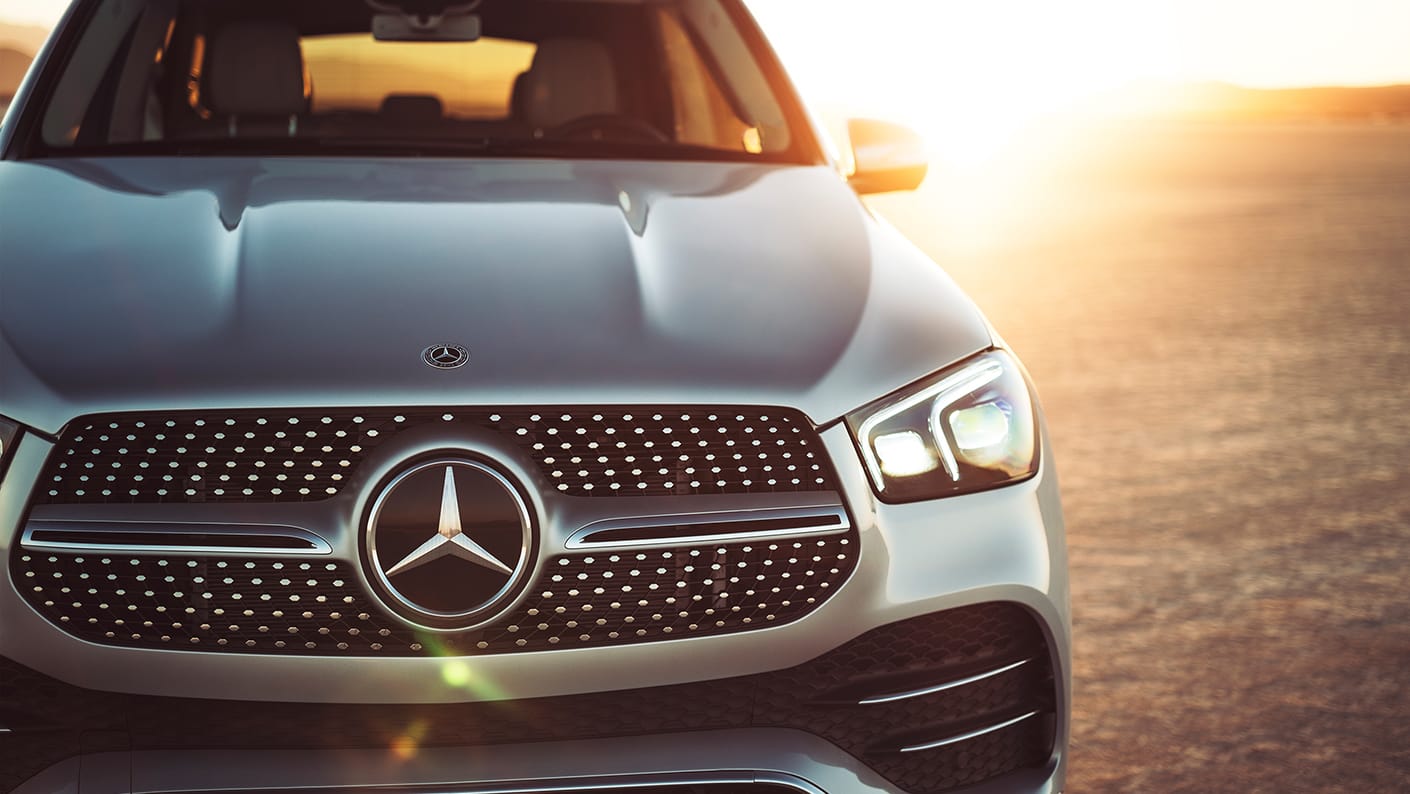 There is an arms race going on right now in the world of luxury crossovers and SUVs, as every automaker in the industry has figured out just how much American customers love them. While engineers and designers are developing new vehicles to slot between their existing models, Mercedes-Benz is taking it a step further by adding new engines and trim levels to existing models. A Mercedes-Benz SUV does not have to be brand new to give customers in and around Lakeland, FL exciting new options, and nowhere is this more evident than the latest addition to the Mercedes-Benz GLE model range, which will add a new V8-powered iteration.
The official nomenclature for this vehicle be Mercedes-Benz GLE 580 4MATIC®, and the new drivetrain is what really sets it apart from its counterparts. Under the hood is a twin-turbocharged V8 engine capable of generating upwards of 483 horsepower and 516 lb-ft of torque, both of which are massive numbers for a crossover in this segment and should give sportier drivers plenty to work with. Including 4MATIC® four-wheel drive will do nothing to hamper performance, either.
Of course, the entire Mercedes-Benz GLE model range is rife with innovation. It is, for example, the first SUV in the Mercedes-Benz lineup to introduce E-ACTIVE body control suspension, and it also features more advanced safety technologies than ever and even provides an available third-row seat for the first time.
In short, the Mercedes-Benz GLE is a strong family of vehicles, but the new V8 iteration will be the strongest of them all. If you are interested in getting more information about these models, give us a call or stop by Fields Motorcars any time so we can get you behind the wheel and show you why Mercedes-Benz is doing so well during this period of prosperity for crossover utility vehicles.
*Vehicle not yet available.