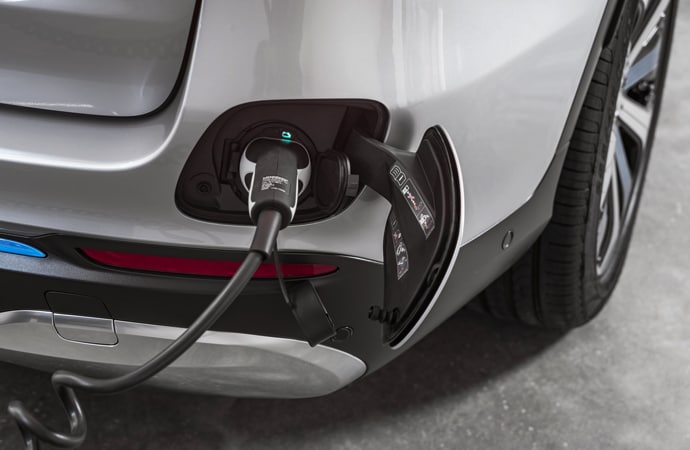 Every automaker in the industry is doing everything they can to make greener, more fuel-efficient vehicles for the future. Sky-high emissions are going to have to be a thing of the past, which is why Mercedes-Benz engineers are working so hard to produce new technologies that usher the brand into the future of green driving.
While EQ models haven't yet found their way to Mercedes-Benz dealers in Florida, we here at Fields Motorcars still are very excited to see what these forthcoming electric models are capable of doing. In a nutshell, Mercedes-Benz plans on releasing "EQ" models that encourage electric driving, but rather than viewing EVs as the latest in green technology, engineers hope the electric car experience can be universal, improving everything from safety to performance.
For example, the Mercedes-Benz EQ models will use electricity to create a smoother, quieter driving experience. Without the grumble of an engine, these vehicles will be quiet, calm, and smooth out on the open road. Furthermore, the performance should get a boost because electric drive systems can deliver power to wheels instantly, boosting torque and acceleration.
Of course, developing a world with ubiquitous EVs requires the infrastructure nationwide to use them for more than just daily commutes. Mercedes-Benz is seeking partnerships in other industries to give drivers unprecedented access to quick-charging stations all over the country, potentially transforming EVs from commuters to efficient road trip vehicles.
Obviously, we look forward to having this type of Mercedes-Benz for sale at Fields Motorcars. Green technology is the wave of the future, and we are glad to be associated with a brand taking that revolution so seriously. These vehicles look fantastic and take green driving into a brave new world. It's a world we're excited to explore.