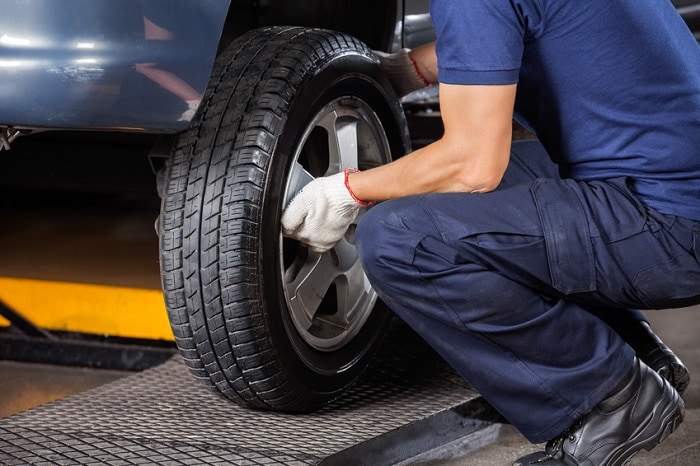 Are you looking to buy a new set of tires for your Mercedes-Benz E-Class? If you are, then you need to stop by Fields Motorcars. Our expert team will help you find the right set of tires at a price you can afford. To help you find the right set of tires, we put together a list of factors to consider when shopping for a set of tires.
Weather Conditions
Take into account the weather conditions you'll most likely be driving in. You'll need tires that perform best in the type of climate you live in. Florida drivers are lucky to experience a milder winter than most of the country, so all-season tires are a good option. These tires perform well year-round and can handle pretty much all kinds of weather. However, if you think you might be driving in snowy conditions, winter tires are the safer option.
Road Conditions
Another factor to consider when choosing a set of tires is the road itself. If you think you will most likely be driving in heavy traffic, then choose tires with a low rolling resistance. These tires can handle the wear and tear caused by frequent stops and starts and will ultimately cut down on your fuel costs. You should steer clear of tires with really deep treads, since those are better suited for off-roading.
We recommend that you swap out your current set of tires for a new set every six to ten years. A new set of tires can make your Mercedes-Benz E-Class sedan drive like new. If you wait too long, your tires may become so worn down from the Florida heat that it's no longer safe to drive.
Find new tires for your Mercedes-Benz E-Class at our Mercedes-Benz parts center near Winter Haven, FL. Whatever your automotive needs, Fields Motorcars has got you covered.