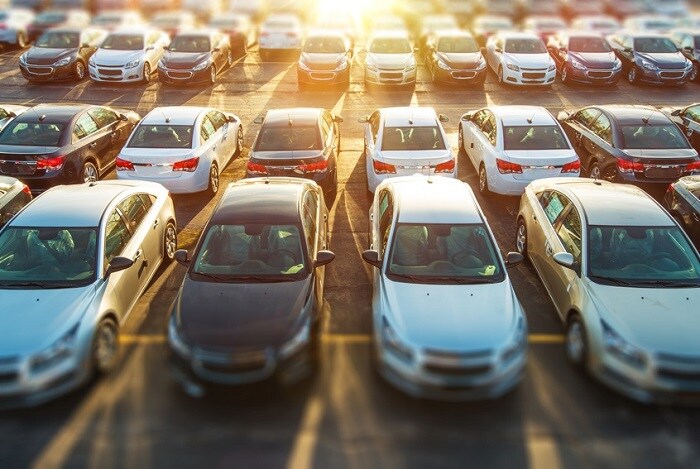 Are you in the market for a new Mercedes-Benz vehicle? Instead of just looking at
our
new inventory, consider a Mercedes-Benz vehicle that's new to you. Though buying new is fairly common, there are a variety of benefits to buying a pre-owned Mercedes-Benz vehicle from
Fields Motorcars
.
Our
expert team at our Mercedes-Benz dealership near Winter Haven, FL compiled some of the most beneficial reasons to buy a pre-owned vehicle.
One of the most common reasons to purchase a pre-owned Mercedes-Benz vehicle is the lower price point. Even if the pre-owned vehicle is only two or three years old, it will be sold for much less than a new vehicle. Instead of being limited to a base level model, you might even be able to splurge on a more luxurious trim level, even if it's a year or two older.
It's a common myth that pre-owned vehicles are inherently unreliable. When you buy a certified pre-owned Mercedes-Benz from your Florida Mercedes-Benz dealers, this isn't the case. All of our pre-owned inventory undergoes a rigorous and thorough inspection process before winding up on our lots. In essence, you can have the same confidence in your vehicle at a significantly lower cost.
Last but not least, a pre-owned vehicle is a valuable investment to make. When you buy a new vehicle, the value depreciates at a rapid rate, starting when you drive it off our dealership's lot. However, a pre-owned vehicle will retain its value for much longer since the rate of depreciation is much slower.
Visit Fields Motorcars Today
If you want to know more about pre-owned Mercedes-Benz vehicles for sale, then visit Fields Motorcars in person. Our representatives will be on standby to answer all your questions on Mercedes-Benz vehicles. We can't wait to see you!