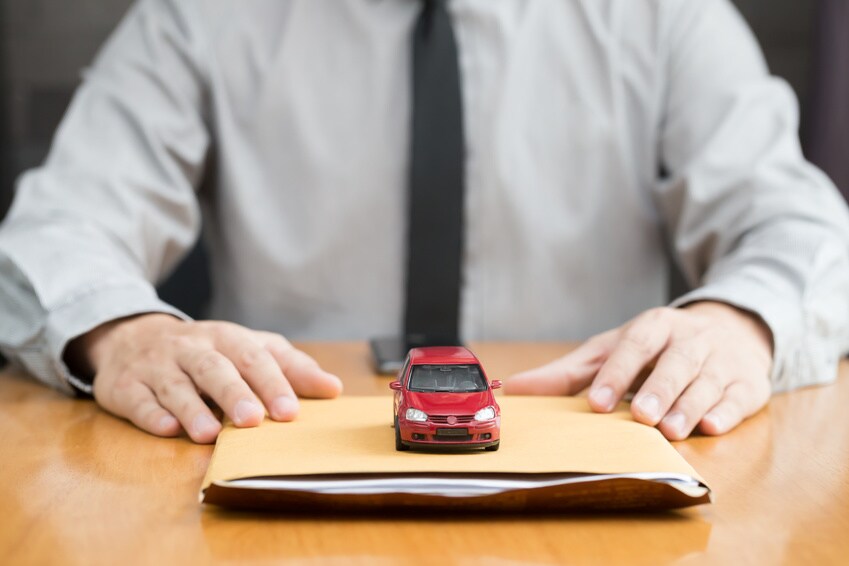 ?
With all the great Mercedes-Benz vehicles available here at Fields Motorcars, it can be very easy to fall in love with any of them upon first test drive, but once you know what the perfect vehicle is, you have to decide how to pay for it. Will you buy the car outright, or will you lease it?
There are obvious pros and cons to both options, and deciding which one to choose really requires a self-analysis of what kind of driver and consumer you are.
Leasing
Those who lease can enjoy lower monthly payments than those who finance their Mercedes-Benz vehicles, but it's important to understand that as long as you lease, those payments will never go away. Another limitation of leasing is that there are mileage limits for the life of the lease, and while they aren't at all restrictive for most daily commutes, it does make leasing less convenient for those that do a ton of driving.
But if you're someone who likes a new vehicle every three years, and you can work within the mileage limitations, leasing is a perfect option available here at our car dealership near Winter Haven, FL!
Buying
Conversely, if you don't want any mileage limits and you'd love to make monthly payments for a set number of months before paying off the vehicle and enjoying some payment-free months afterward, buying is clearly better. The per-month cost may be higher depending on the amount and duration of the loan, but those payments do end eventually. If you're planning on keeping the vehicle for five or seven or ten years, buying is the much more convenient option.
Every Mercedes-Benz for sale in Lakeland, FL will ultimately come with a decision about how to finance. If you have any questions about the Mercedes-Benz finance process or want our help in making a decision, never hesitate to call so we can walk you through that decision.