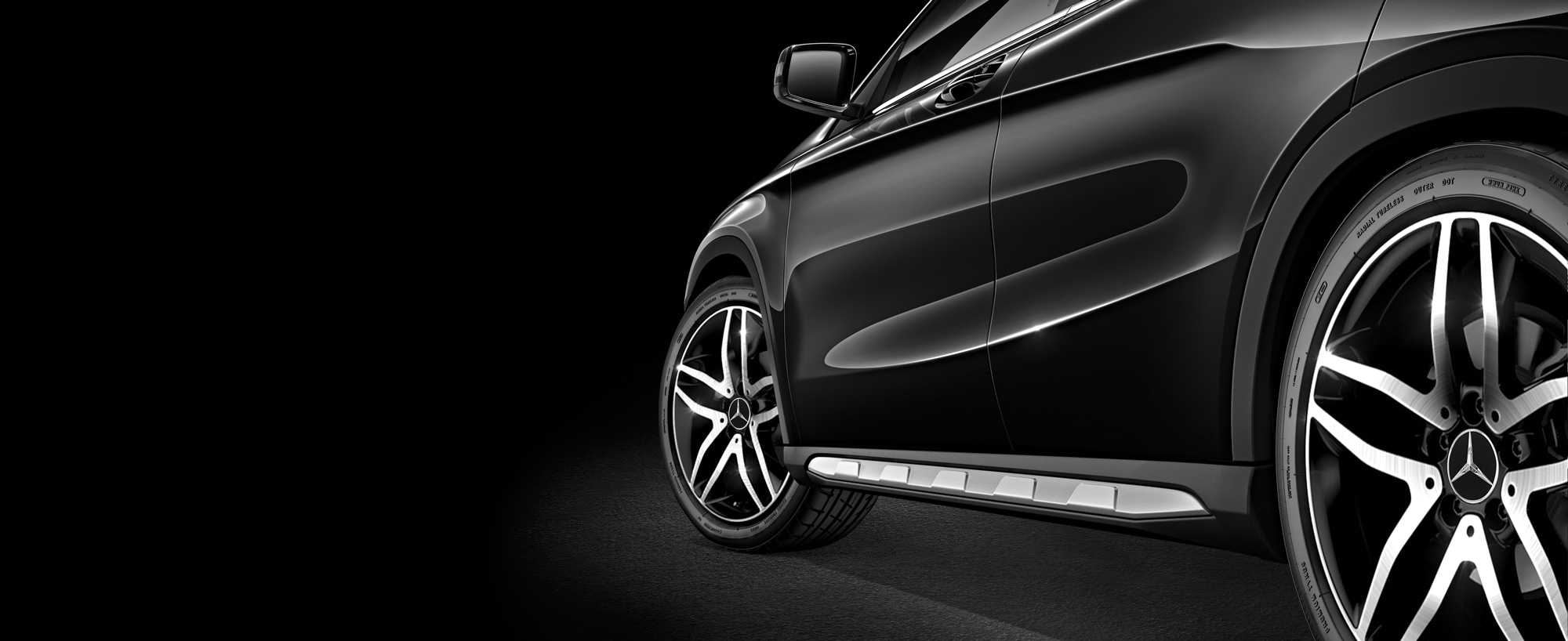 We all know that there's no beating the supreme German engineering that goes into our lineup of
2020 Mercedes-Benz models
. But what you may not know is what that engineering entails. Here at Fields Motorcars, we want our drivers to shop with confidence and always know what they're getting. That's why we want to provide some valuable information on one of our brand's most essential features: the engine. If you've ever wondered what the Mercedes-Benz 4MATIC® is, we're here with the answers.
What is Mercedes-Benz 4MATIC®?
You've likely heard of the term "4MATIC®" when researching new Mercedes-Benz models, and we're here to explain what that means. Simply put, the Mercedes-Benz 4MATIC® system is the proprietary all-wheel-drive system that our vehicles run on.
Depending on your vehicle, our 4MATIC® system is built to be dynamic whether you're driving in Lakeland, FL or elsewhere. Thanks to the 4MATIC® Variable All-Wheel Drive system, your vehicle will automatically switch between front- and all-wheel drive depending on your driving conditions.
Alternatively, some of our vehicles come with 4MATIC® Permanent All-Wheel Drive. When you have a model with this feature, our 4MATIC® all-wheel-drive system is always working. With our all-wheel-drive system, you can drive with peace of mind knowing you always have the best handling and improved traction control.
Drivers who want the Mercedes-Benz AMG® experience can rest easy knowing that our esteemed 4MATIC® all-wheel-drive system works with our performance-based models. We offer models with variable all-wheel drive, 4MATIC+ variable all-wheel drive, and permanent all-wheel drive.
Whatever you're looking for in a car, there's nothing like finding it all in a Mercedes-Benz model with 4MATIC®. To see our currently available models, visit Fields Motorcars today. We're here to help you with all your automotive needs.