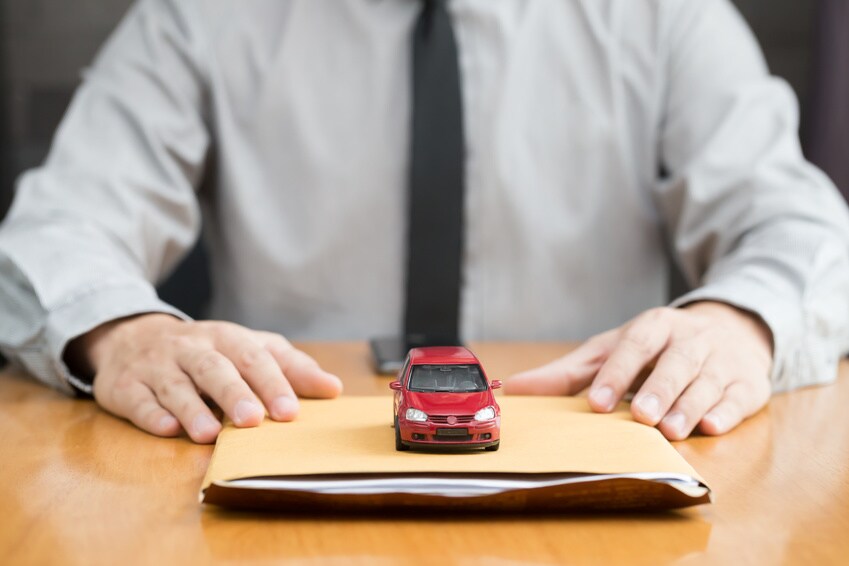 ?
Are you thinking about leasing a 2020 Mercedes-Benz C-Class from
Fields Motorcars
? If you are, then there's a few things to know before you do. To start, you should get familiar with the specific terms of the lease you're signing. Learning the ins and outs of a lease makes it easier to abide by the rules.

One common rule in leases includes protecting the new vehicle with some form of insurance. Before you opt for just any type of insurance, you need to ask yourself, "Do I need gap insurance for my vehicle?"
What Is Gap Insurance?
If you don't know what gap insurance is, we're here to help you learn. Gap insurance is a niche type of insurance that's best suited for drivers that take out a loan for their vehicles or are leasing their vehicles. Gap, which stands for guaranteed asset protection, is a form of insurance that covers the value of your vehicle. This insurance works alongside collision and comprehensive insurance to fully cover the cost of your vehicle.

Collision insurance covers the cost of accidents and damages to your vehicle, while gap insurance will cover the rest of the cost, in the event that you owe more on the lease than the value of the vehicle after the damage. If this happens, gap insurance will protect you and allow you to pay back the rest of your lease or even cover the cost of a replacement vehicle.

Visit Our Mercedes-Benz Finance Center