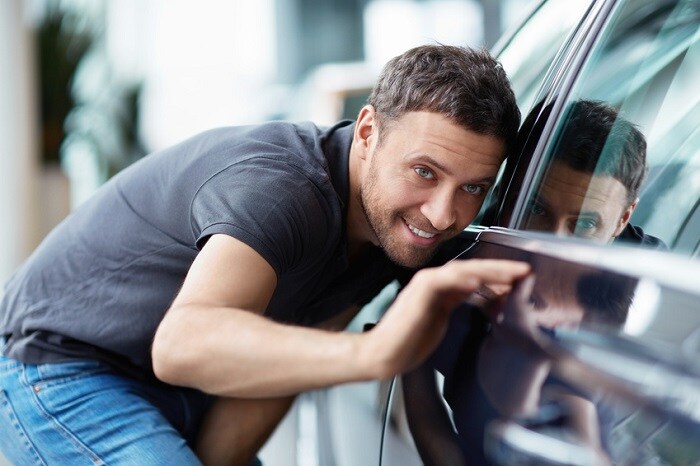 ?
If you've recently scheduled an appointment to test drive one of our pre-owned vehicles at
Fields Motorcars
, then there are a few things to keep in mind during your drive. To really get a feel for the vehicle, our expert auto team has put together a quick guide on how to have a perfect test drive on the road. Hopefully, this guide will help you decide if a particular vehicle is right for you.
Take It One Step at a Time
Start the appointment by taking a look at the vehicle's exterior to see if you notice any flaws. Then, pay attention to how easy it is to get in and out of the vehicle. Try connecting your phone or playing the stereo to see what driving the car would really be like. Though these seem like small things, the details add up to the complete driving experience. Now that you've got a feel for the vehicle, you can hit the open road.
Plan a Test Route
It's best to have a pre-planned route that really tests the vehicle's abilities. Make sure to take the vehicle on the highway, through neighborhoods, and even on dirt roads. It's important to see how the vehicle performs in every situation. This is also a good time to simulate your normal driving experience, so make sure the air conditioning is on and the radio is blasting so you can really test the vehicle.
Get More Information
When you get back to the dealership, ask a lot of questions about the vehicle's history of accidents and previous owners. Since it's a pre-owned vehicle, it's important to know what you're getting into.