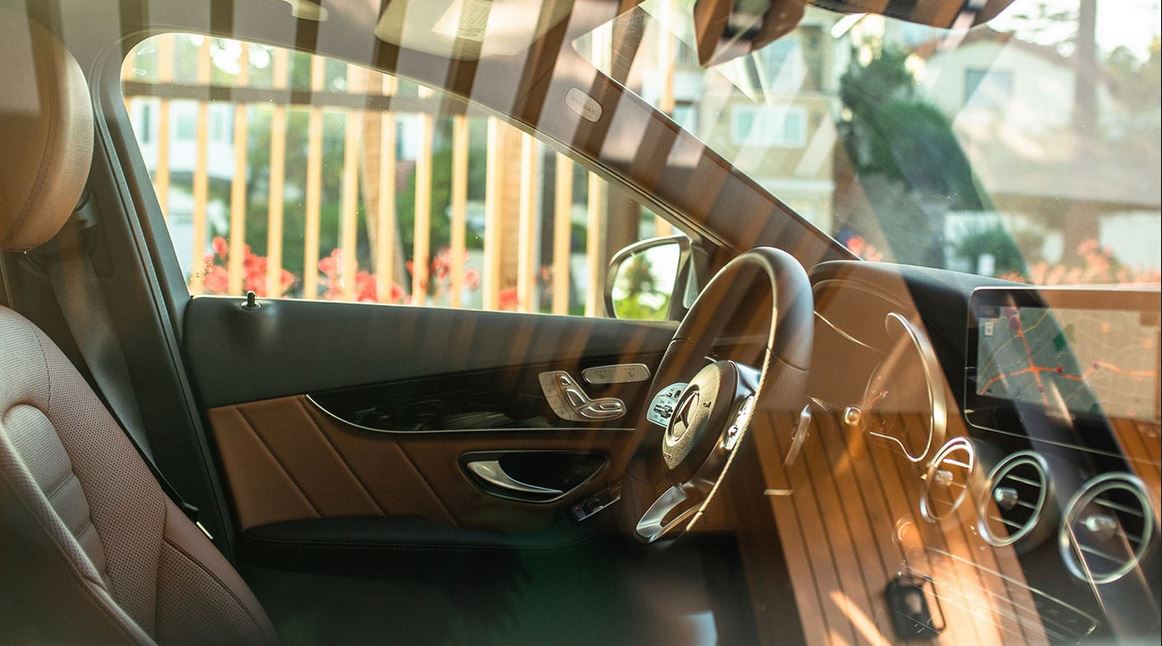 Everyone who has ever owned Mercedes-Benz vehicles knows how well-engineered they are. Designed with performance in mind, every Mercedes-Benz vehicle is an experiment in luxury engineering. Though renowned for this, Mercedes-Benz is also known for having some of the safest vehicles on the market. The
2020 Mercedes-Benz C-Class
is no exception, so come see why our staff here at
Fields Motorcars
can't stop talking about this incredible vehicle.
Safety Features in the 2020 Mercedes-Benz C-Class
While there are plenty of vehicles on the market, not all of them prioritize safety the same way the 2020 Mercedes-Benz C-Class does. This sedan focuses on driver-assist features and safety to make driving a stress-free experience. Underneath the hood, this vehicle is equipped with a 2.0-liter four-cylinder engine that puts out 255 horsepower and 273 lb-ft of torque. With such a powerful engine, drivers can confidently drive through a multitude of road conditions.
One way to increase vehicle safety is to have sufficient lighting. The 2020 Mercedes-Benz C-Class has premium LED highlights to increase driver's visibility. Of course, all trim levels of this sedan come standard with a whole host of safety features. Some of the features in the safety suite include blind-spot monitoring, lane keeping assist, and a rearview camera. The combination of Mercedes-Benz engineering and expert design make the 2020 Mercedes-Benz C-Class one of the safest vehicles yet.
Buy a New Mercedes-Benz C-Class Today
Clearly, the 2020 Mercedes-Benz C-Class is a fantastically designed vehicle, so now it's time to take the next step. Head down to our Florida Mercedes-Benz dealership today to see this vehicle for yourself. Talk to our expert team to learn about all of the exciting new features available in this vehicle. Visit us soon to get started!