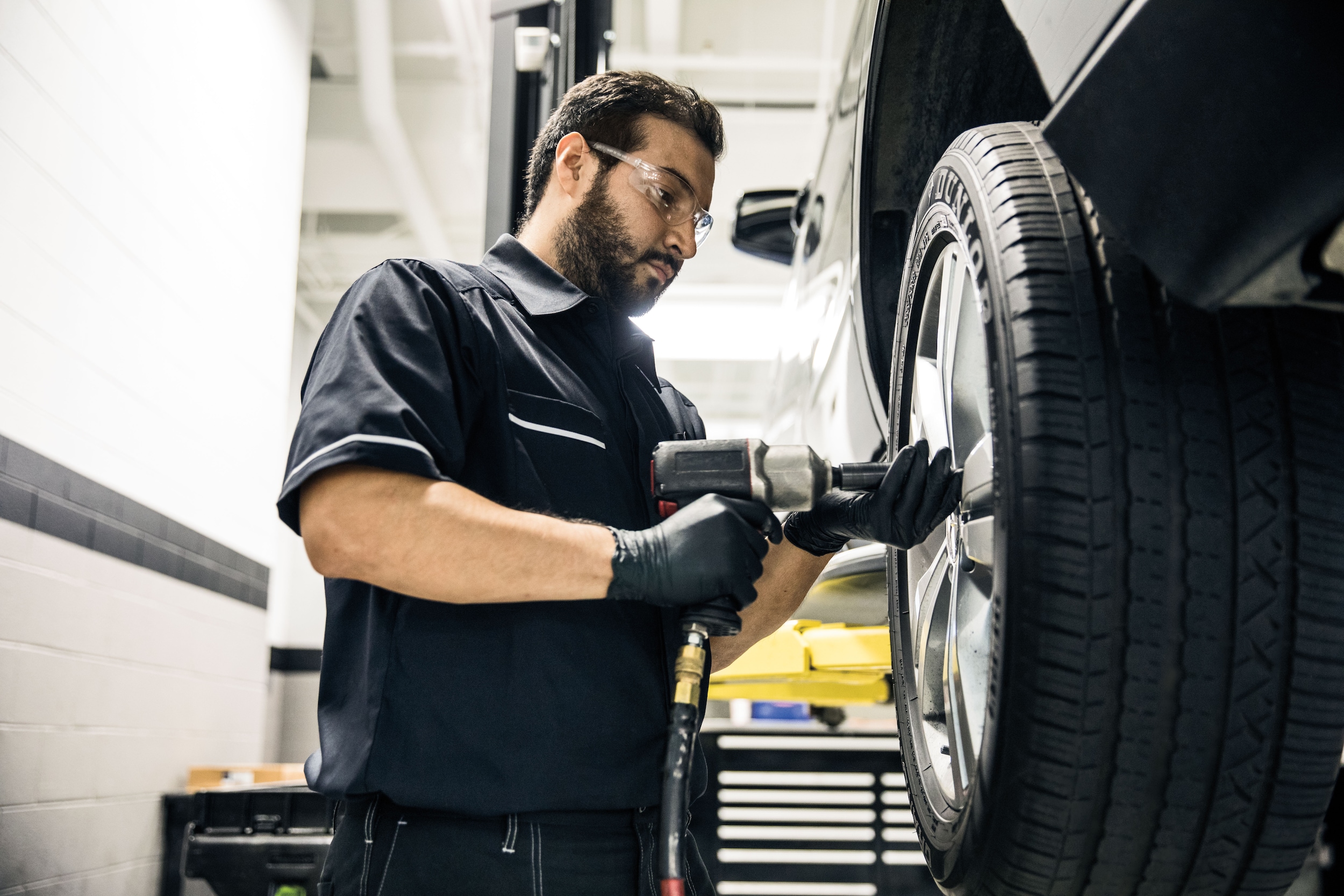 ?
Here at
Fields Motorcars
, we know everything there is to know about new Mercedes-Benz cars for sale. Our goal is to help our customers learn everything there is to know about taking proper care of their vehicles. This starts with learning how to spot the signs of vehicle issues and knowing how best to solve them. In fact, many drivers don't even know what their struts or shocks are. That's why we're here to help.
Signs You Need to Replace Your Struts

Some drivers experience extreme bumpiness when they're driving over a flat road. This is, perhaps, the most overt sign of poor struts or shocks. If you notice this is in your vehicle, especially when driving over pot-holes, then it's time to get your struts and shocks checked out. Another noticeable sign is a stiff steering wheel. In fact, any steering issues might indicate an issue with your struts and shocks. This could manifest as a strange swaying sensation when you try to switch lanes.

Last but not least, uneven tread wear may be a sign of faulty struts or shocks. If your struts or shocks are experiencing issues, this could affect your wheel alignment. As a result, your tires might start to develop uneven tread wear. Take a look and see if you notice anything off with your tread. If you do, then it's time to visit our service center right away.
Visit Fields Motorcars Today

Don't worry if you spot any of these signs; we can help you out. Simply bring your Mercedes-Benz vehicle down to our Mercedes-Benz service center in Lakeland, FL. Our team will have your vehicle performing like new in no time at all.