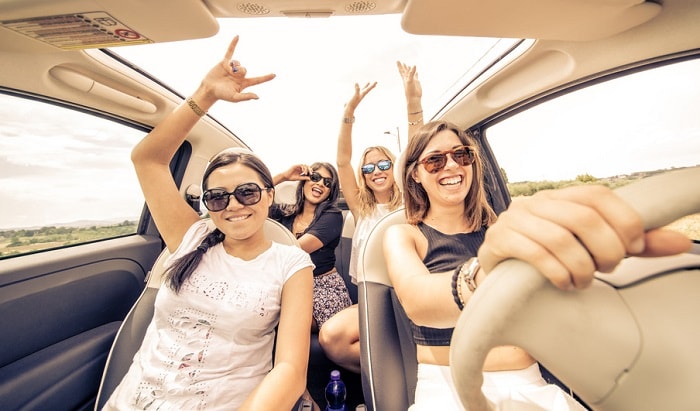 If you own a Mercedes-Benz vehicle, then you know you're driving an incredibly engineered vehicle. Of course, every vehicle needs car maintenance to keep performing at a high level, which is where
Fields Motorcars
comes in to help. Here at our Mercedes-Benz dealership, we're making our own vehicle resolutions and decided to share them with you, so you can set your own automotive goals for the upcoming year.
One of the most important goals for the new year applies to us drivers. It's up to us to practice safer driving when behind the wheel. Nowadays, all of our Mercedes-Benz vehicles are equipped with an advanced suite of safety features. We recommend taking advantage of these features to make an effort to achieve better driving habits. Some small changes that make a big difference are sticking to the speed limit and to avoid talking on a cell phone while driving.
Maybe the start of the new year is the right time to buy a new Mercedes-Benz vehicle. Don't put off upgrading your vehicle for another year; the time to get the vehicle of your dreams is right now. We have an extensive inventory of new and pre-owned vehicles for sale at our Florida Mercedes-Benz dealership.
Finally, consider sticking to a regular vehicle maintenance schedule in 2020. Simple services like oil changes and tire rotations are quick and can go a long way to preserving the performance of your Mercedes-Benz vehicle.
Visit Fields Motorcars Today
To get started on your vehicle resolutions, visit our Mercedes-Benz dealership near Plant City, FL, today. For all of your automotive needs, talk to one of our representatives today. Let's get started now; we can't wait to help you meet your 2020 goals!