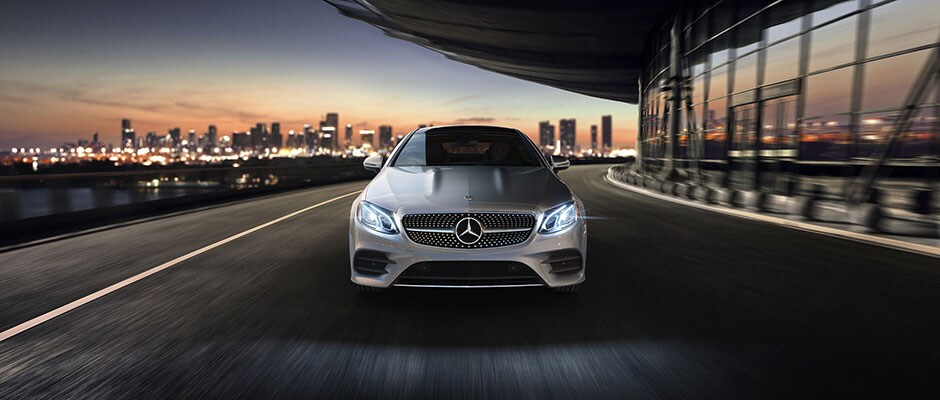 Have you been thinking about buying a pre-owned vehicle? Surprisingly, many drivers consider buying a previously-owned vehicle, but end up purchasing something new out of uncertainty.

Here at
Fields Motorcars
, it's part of our job to help you find the right vehicle for your needs. That's why we decided to put together a guide to help our customers better understand the difference between

pre-owned

and certified pre-owned Mercedes-Benz vehicles.
Pre-Owned vs. Certified-Pre-Owned

A pre-owned vehicle is simply a vehicle that has been previously owned. Any vehicle can be classified as pre-owned if it's not a brand-new vehicle. On the other hand, a certified pre-owned (CPO) vehicle has received an official certification from the manufacturer. After an intensive reconditioning and refurbishing process, the vehicle is determined to be up to factory standards. This certification is what sets apart CPO vehicles from pre-owned vehicles in general.

Luckily, at our dealership, you won't ever have to worry about dependability or reliability, since all of our pre-owned Mercedes-Benz vehicles have been certified before they ever get placed on our lots.
There are plenty of benefits to buying both pre-owned and certified pre-owned vehicles. One of the main benefits is the lower price point. This means you can get a quality, luxury vehicle that's within your budget. Not to mention, when you buy a pre-owned vehicle, you have multiple makes, model years, and trims to choose from, instead of being limited to the newest model release. In fact, we have an extensive inventory of vehicles for sale ranging from pre-owned sedans to pre-owned SUVs and more.