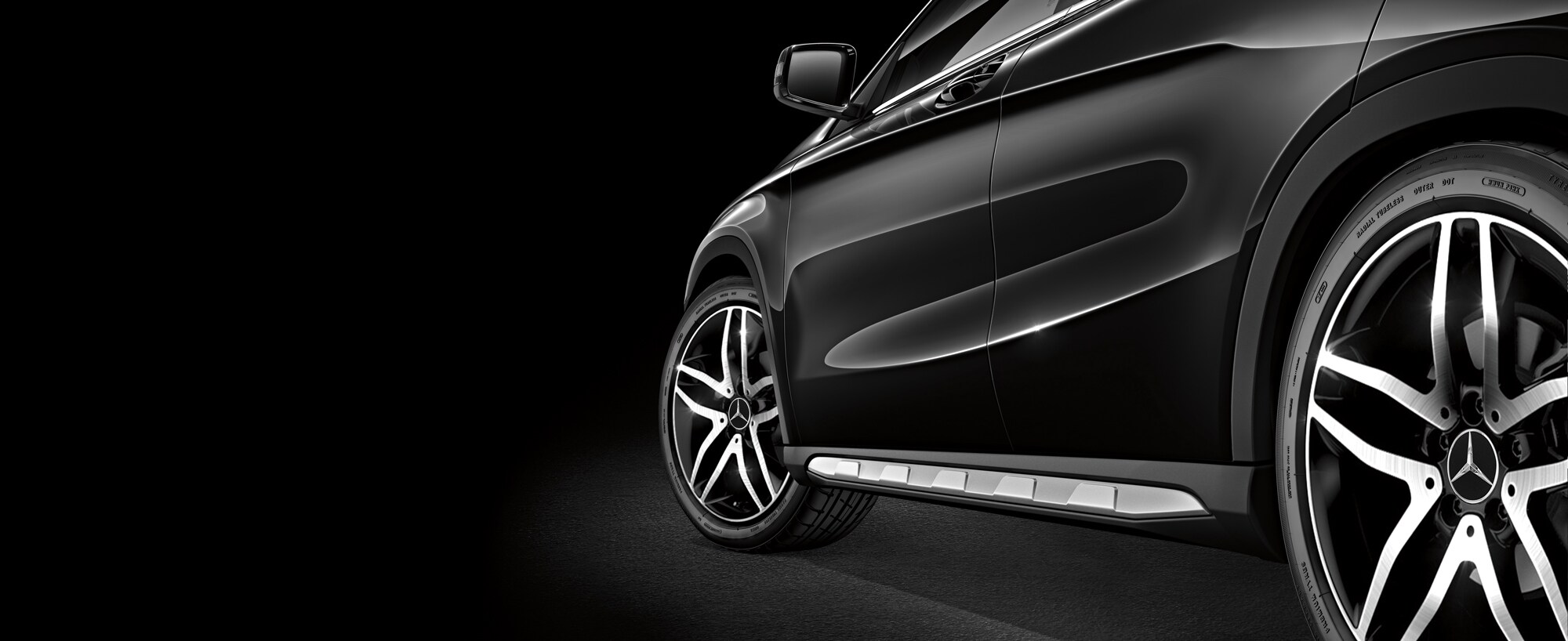 Whether you own a new Mercedes-Benz vehicle like the 2020 Mercedes-Benz GLA or an older model, you probably know that your car is capable of a lot. From unparalleled luxury and infotainment to incredible power and handling, driving a Mercedes-Benz isn't the same as driving any other car.
However, if you're looking to get a little more out of your vehicle, be it power or utility, look no further than us, your Lakeland Mercedes-Benz dealers. When it comes to getting Mercedes-Benz parts online, we've got everything you need.

Common Parts to Upgrade
But what do people typically upgrade? It largely depends on what you're looking for, but when it comes to new Mercedes-Benz models, there's no shortage of options.
?While you can visit our Mercedes-Benz parts center on our website and find everything you need, we wanted to share some upgrades we often see. Some of the best things you can upgrade in any car are the floormats. While we don't get cold winters here in Florida, all-weather floormats are perfect for trapping dirt and debris and are extremely easy to clean.
If you like to explore and adventure, nothing does the job like a roof rack on top of your Mercedes-Benz SUV or crossover. We can install everything from bike racks to extra storage containers on your model here in our Mercedes-Benz service center.
No matter which Mercedes-Benz trim you're driving, there's one area on your vehicle that not only shows off your style, but also adds a little personality to your vehicle. We're talking about wheel upgrades. If you're looking to change a center-piece of your car, we can help you with some wheel upgrades.
Whatever you're looking to upgrade on your Mercedes-Benz model, we can help here at Fields Motorcars. To make your car even more stylish and functional, shop from our site today.