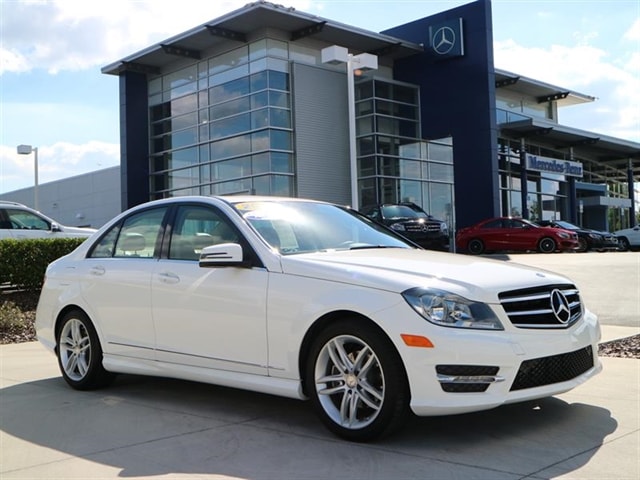 There are few thing in this world more lavish and delightful than a brand new Mercedes-Benz automobile, in part because they look so overwhelmingly lovely, in part because they drive so powerfully, and in part because of the modern technologies and creature comforts a driver can use while behind the wheel. The only thing that keeps every driver on the face of the planet from owning one is cost, which just happens to be part of the deal when one looks into purchasing a luxury automobile.
The major exception to this, though, is our truly amazing pre-owned Mercedes inventory here at Fields Motorcars, which gives potential customers access to vehicles that offer much of the aforementioned goodness but for a price that many more people can stomach. By simply buying a vehicle that's a few years old, customers literally can save thousands of dollars right off the top.
Of course, that isn't the only way that buying used or Certified Pre-Owned vehicles saves money. Extended warranties on CPO models put some repairs on the manufacturer rather than the buyer, a value of potentially thousands in and of itself, while other savings are available in terms of lower insurance and registration costs, as well as a slower rate of depreciation for vehicles that are at least three years old.
Mercedes dealers in Florida take great pride in their pre-owned and certified pre-owned inventories, and here at Fields Motorcars we include ourselves among that lot. If you'd like to see what we currently have in stock, please don't hesitate to stop by any time and one of our sales associates will be happy to get you behind the wheel for a test drive. It is, after all, the easiest way to save money on a luxury vehicle!