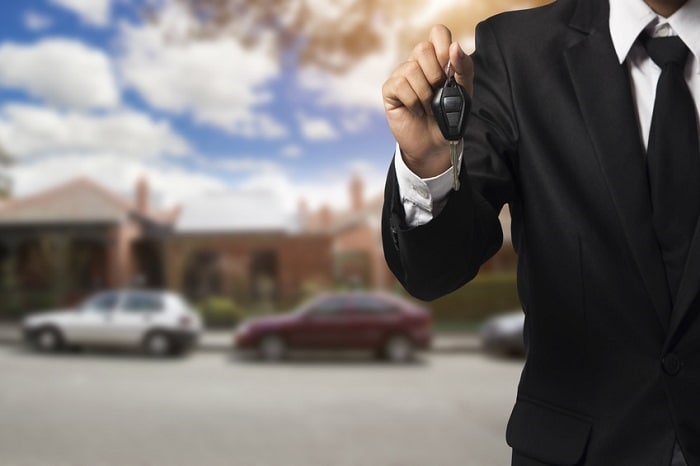 Now that the holidays are in full swing, everybody is on the hunt for a bargain. Whether that is because the spirit of Black Friday sort of follows shoppers through the month or because many people are all shopped out following their holiday spending sprees, late December and early January are times when people want to spend less money.
In terms of shopping here at Fields Motorcars, there really are no better ways to do that than by purchasing a pre-owned Mercedes-Benz vehicle.
There are many reasons why buying pre-owned is smart from a financial standpoint. For starters, buying a vehicle that is just a few years old actually is skipping the most dramatic depreciation the car ever will incur. New vehicles are worth 20 percent less the minute they are driven off the lot, and they lose another ten percent after the first year. In other words, buying a pre-owned car that is just one year old costs a third less than buying something brand new.
Not only that, but there are other ways that buying pre-owned or certified pre-owned vehicles trims costs. Insurance and registration costs tend to be lower for pre-owned models as well, keeping even more money in customers' pockets.
The only hang-up for buying pre-owned are concerns over reliability, but certified pre-owned models with extensive extended warranties help keep those worries at bay.
Overall, there really is no good reason not to buy a pre-owned Mercedes-Benz model this holiday season. Our Mercedes-Benz car dealership has plenty to offer in terms of diverse inventory, and that includes Fields Motorcars. If you are still getting over your holiday spending but need a new car, why not seek a pre-owned model?