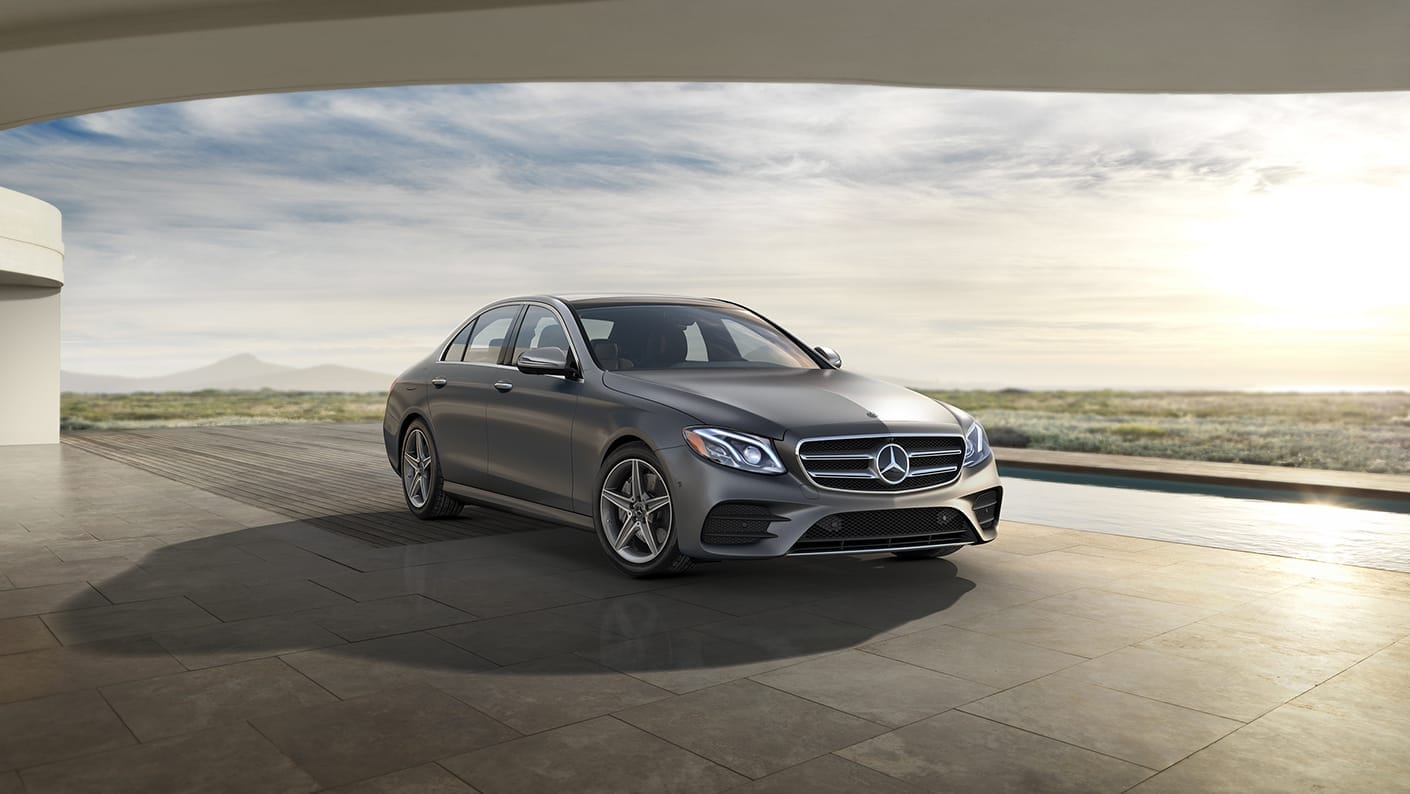 Searching for a new, safer Mercedes-Benz vehicle? Look no further than
our
new Mercedes-Benz cars for sale at
Fields Motorcars
. Our dealership consistently stocks
some of
the safest luxury vehicles on the market. With plenty of new model releases arriving every day, it can be hard to find a stand-out vehicle. See why we think the 2020 Mercedes-Benz E-Class is the best option for any driver right now.
Safety Features in the New Mercedes-Benz E-Class
The 2020 Mercedes-Benz E-Class offers plenty of new safety features available in all models. Its signature safety technology is designed to keep you protected by letting you know of any imminent accidents before they occur. Your vehicle will be triggered to prepare for an oncoming accident by tightening seat belts and closing any open windows. This Mercedes-Benz vehicle's safety technology will even adjust front head restraints to ensure you're prepared for any potential impacts.
New Night View Assist Plus helps you drive through Florida in the nighttime. With this technology, you can increase your visibility at night with a special camera. This camera has invisible infrared beams that give you a better view of the road ahead. These lights, in addition to the signature Mercedes-Benz full-LED headlamps, can help you stay safe on nights with low visibility. Nowadays, the new Mercedes-Benz E-Class comes standard with blind-spot monitoring and lane-keeping assist, which keeps you from drifting into other lanes. No matter which specific vehicle you're driving, you can have confidence in Mercedes-Benz safety technology.
Drive Off in a 2020 Mercedes-Benz E-Class Today
It's clear to see that this vehicle has plenty to offer drivers. Come experience the greatness of this vehicle for yourself when you visit our Mercedes-Benz dealership in Lakeland, FL. We can't wait to see you!