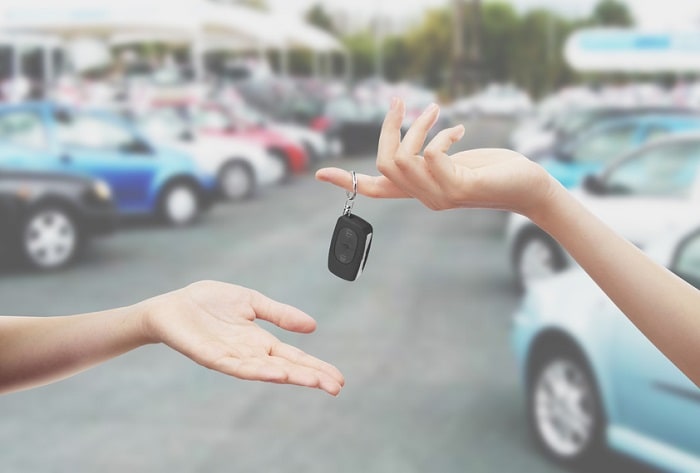 If everyone had their druthers, they'd buy a new automobile right here at Fields Motorcars. There is so much to love about a new car—the smell, the bells and whistles, the technological updates—but Mercedes-Benz lovers can also get those great things at a fraction of the price if they purchase used or certified pre-owned at our Mercedes-Benz dealership near Plant City, FL. Cost is the obvious major benefit of buying a pre-owned Mercedes-Benz model, but there actually are other advantages for going pre-owned:
Slower Depreciation – A car will never depreciate more quickly than it does during the first three years of its existence. If you purchase a vehicle that's already three years old, not only do you get a lower sticker price, but you save money by skipping the worst of that depreciation.
Variety – You are not beholden to just one model year's offerings when buying used models; you get to choose from all the models and all the model years!
Lower Insurance – Used cars often cost less to insure, which means even lower cost of ownership for those that buy used.
Less Risk – Buying a used vehicle used to be scary because you never knew what you were going to get. Today, with vehicle history reports and loads of data on the quality and reliability of certain model year vehicles, customers can buy a pre-owned model with plenty of information. In short, used cars simply aren't as risky as they once were.
If you are interested in taking a look at our current lineup of used and certified pre-owned models here at Fields Motorcars, stop by any time and take a peek at the potential values that await you!