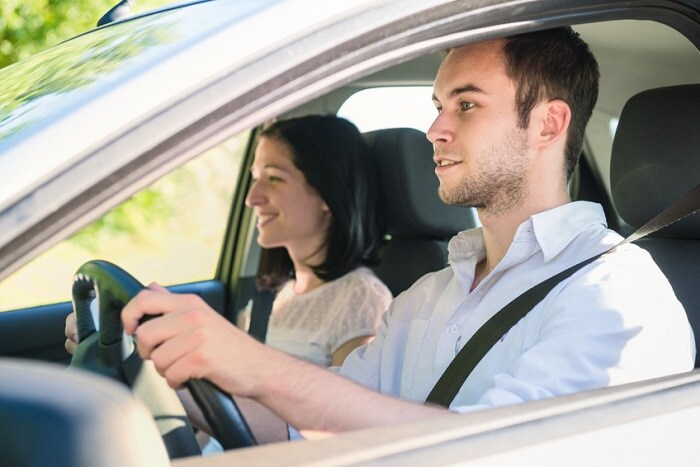 When it comes to buying a new vehicle, few things are more important than the test drive. Yes, test driving is fun—especially when it comes to new and pre-owned Mercedes-Benz vehicles—but it also is a time for the customers to acquire a good deal of knowledge about the car itself before determining whether it's worth purchasing.
Knowing this, we have assembled this list of test driving tips to make sure you get the most out of the experience and end up with a vehicle you truly love.
Do your research beforehand, especially when it comes to price. There is little reason to test drive a vehicle that won't fit into your budget.
Map out your route beforehand to make sure you can take full advantage of your time with the vehicle. See how it drives in town and on highways. Check it on curves and up hills. A good route is key for a good test drive.
While a new car should work beautifully, some customers are more leery of used vehicles. Check everything inside and outside of the vehicle to be sure it is up to your standards, and then pay close attention to how the vehicle drives once you're behind the wheel.
Check the trunk. Is it big enough for your needs?
Some people even take the vehicle home to park it in their garage. Nothing is worse than buying a new vehicle, only to discover it doesn't fit in the space you have carved out for it!
If you can do all of these things, you will end up with a Mercedes-Benz vehicle you love. Car dealerships in and around Plant City, FL want you to buy their vehicles, but here at Fields Motorcars, we only want that for you if you absolutely love the car. And how will you know if you do? By test driving it!