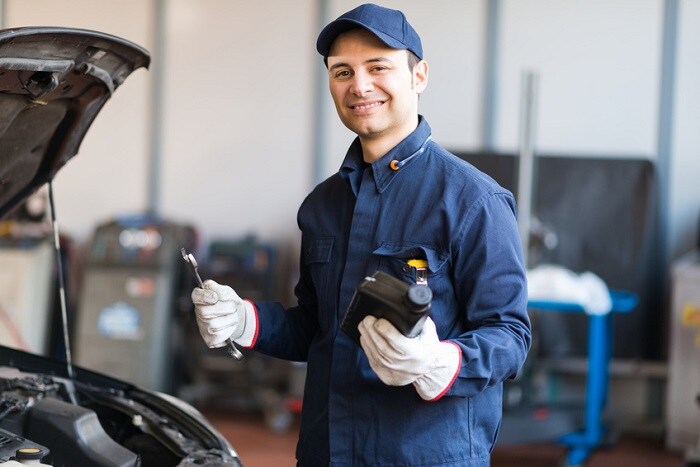 When luxury cars have their inevitable bumps in the road, the owners of those vehicles have an important decision to make: undergo repairs using genuine Mercedes-Benz parts, or use third-party parts instead. We're here to set straight what makes these two different here at Fields Motorcars.
The argument for choosing a third-party part centers entirely around price. They are cheaper than genuine parts, and no professional service technician here at Fields Motorcars will argue with that. However, sometimes in life paying the extra charge for improved quality is worth the expense, and in fact there are very good reasons why using genuine parts is a good idea, especially when it comes to Mercedes-Benz models.
For starters, drivers are given better assurances of quality in using Mercedes-Benz parts because they preserve the integrity of the automobile. A third-party part is designed by someone other than the original automaker, which means materials or fit can sometimes be subpar. Conversely, parts designed and manufactured by the same people that designed and manufactured the car itself are better suited to ensure everything works and fits like new.
Another advantage is that genuine parts come with a warranty, and if you have your vehicle installed here at Fields Motorcars, that warranty can include labor, too. Using a third-party part at a corner store offers none of those same benefits. And in that regard, is it really more budget-friendly to go with the cheaper part if it could mean paying for a new part and labor all over again somewhere down the road?
Obviously we believe that using our certified technicians and our genuine parts is the best way to maintain the integrity of an automobile. Sometimes, that comes at a little extra cost, but you know what they say—sometimes in this world, you get what you pay for.