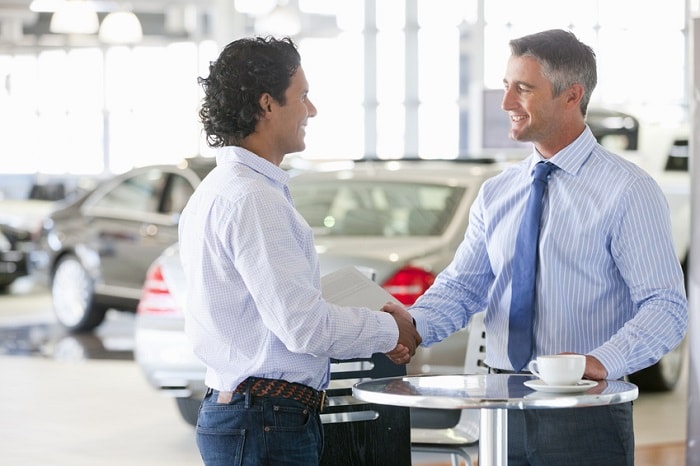 When it comes to buying pre-owned automobiles here in Lakeland, FL, there are plenty of ways to go about making that purchase. For example, there are entirely too many Fields Motorcars customers who don't understand the difference between standard pre-owned and certified pre-owned models. Neither model is new, but there are some important variations that exist in terms of the age of the vehicle, the quality of the vehicle, the warranties that are available.
For starters, one stipulation for certified pre-owned Mercedes-Benz models is that they be six years old or newer. While "pre-owned" cars obviously can be from any model year, buying a certified pre-owned model guarantees that you'll be getting a vehicle that was manufactured in the last few years. That means newer parts, newer tires, and plenty of good miles left on the odometer.
Another difference is that Fields Motorcars service technicians put the vehicle through an extensive inspection to make sure the model lives up to the luxury automaker's high standards. If anything does fall short, our Mercedes-Benz car service department will make the appropriate updates (using genuine Mercedes-Benz parts) before putting the car up for sale among our certified pre-owned inventory.
Finally, our certified pre-owned models near Plant City, FL come with warranties that used models do not. When it comes to Mercedes-Benz, that means whatever is left on the four-year/50,000-mile New Vehicle Limited Warranty, as well as a Limited Warranty that provides comprehensive coverage for an extra 12 months with unlimited miles.
Buying a pre-owned car is a great way to save some money and skip those prohibitive first few years of depreciation, but buying a certified pre-owned car adds the type of protections that provide our customers with the peace of mind they deserve.