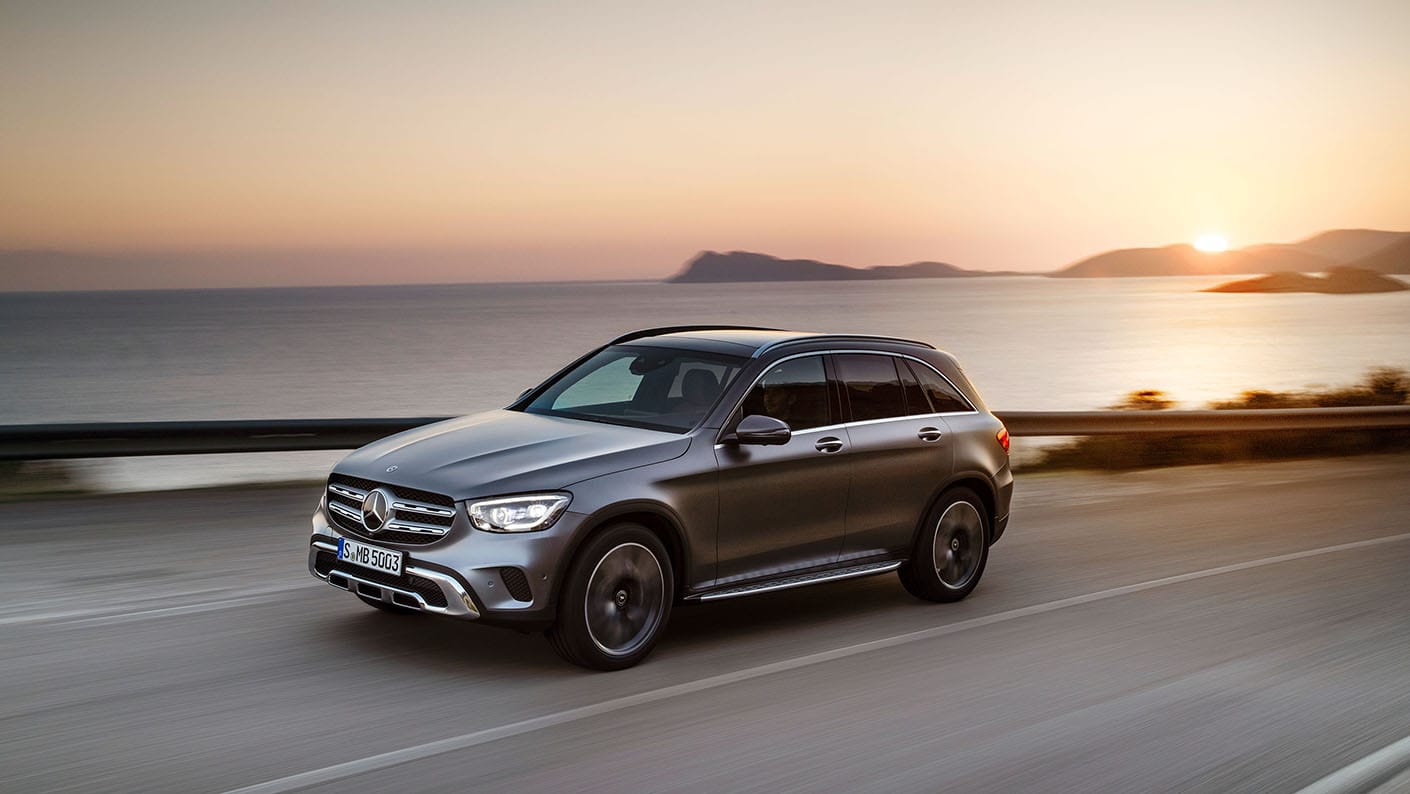 Here at Fields Motorcars, we know what it's like to drive in a cramped car that's packed with passengers. That's why when our families start to grow, we upgrade to one of the fantastic Mercedes-Benz SUVs that we have here at our Lakeland Mercedes-Benz dealership.
We know that shopping for a new Mercedes-Benz SUV for sale isn't the easiest thing to do right now. That's why we're covering some of the best family SUV options we have so you can shop from home.
2020 Mercedes-Benz GLA
Let's kick things off with the 2020 Mercedes-Benz GLA. This subcompact luxury Mercedes-Benz SUV is perfect for smaller families who need a little extra room but still don't want to take up too much space on the road. The Mercedes-Benz GLA comes in two trim levels: one with front-wheel drive and one with all-wheel drive. We recommend checking out the Premium Package for its addition of heated front seats and blind-spot monitoring.
2020 Mercedes-Benz GLB
If you're looking for something bigger with all the same levels of luxury, check out the 2020 Mercedes-Benz GLB. As the middle child, it's bigger than the Mercedes-Benz GLA, but smaller than the Mercedes-Benz GLC. This model is known for its smooth ride and advanced technology thanks to the extremely successful Mercedes-Benz MBUX® infotainment system. Standard features include LED headlights, a power liftgate, simulated leather upholstery, and more.
2020 Mercedes-Benz GLC
Finally, there's the 2020 Mercedes-Benz GLC. This model stands out for its elegant design and balance of comfort and performance. Powering the base model is a 2.0-liter four-cylinder engine that puts out 255 horsepower and 273 lb-ft of torque. Standard features include the MBUX® infotainment system, which is anchored by a 10.25-inch touchscreen and also includes Apple CarPlay™ and Android Auto™ smartphone integration. Meanwhile, standard safety features include blind-spot monitoring, automatic emergency braking, and a "drowsy driver" warning system.
Whatever you're looking for, you can find it on our Fields Motorcars website. Shop our current models today!