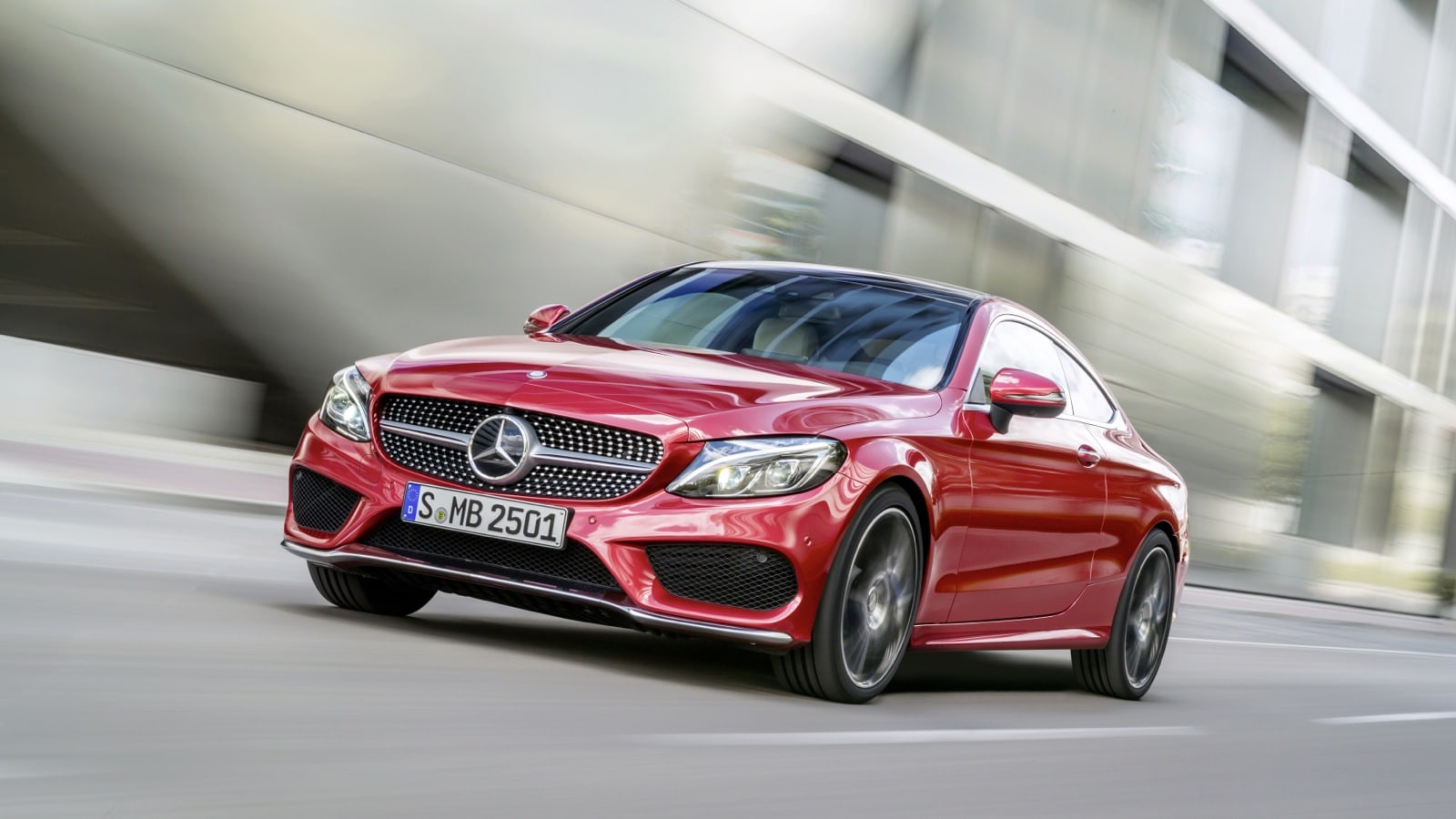 While a sleek new Mercedes-Benz model here at Fields Motorcars might catch your eye, a pre-owned Mercedes-Benz model offers a number of advantages as well. There are plenty of reasons to buy and own a pre-owned model, besides the advantage of a lower price, and our pre-owned car dealers at Fields Motorcars are happy to show off our vast pre-owned inventory.
Save Yourself Money
On average, the cost of a pre-owned Mercedes-Benz car is almost half the price of a new model. Also, you will be able to pay off a pre-owned model much faster than a new model, saving you money in monthly fees.
Most Depreciation Has Already Occurred
One of the main drawbacks of buying a new car from any automaker is the fact that depreciation occurs quickly. The value of a new car can drop about 10 percent on your drive home, and the most extreme depreciation occurs during the first few years of ownership. Simply by buying a pre-owned car that's a few years old, you can avoid much of the overall depreciation.
Certified Pre-Owned Options
If you want to experience the highest quality pre-owned Mercedes-Benz cars, shop our Certified Pre-Owned Mercedes-Benz inventory. To become Certified, a pre-owned Mercedes-Benz vehicle must undergo a rigorous test that covers the following:
General inspection
Engine compartment and pre-road test
Engine components and system conditions
Electrical systems and functions checkup
Undercarriage/drive train inspection
Chassis/body inspection
Road test
Better for the Environment
Nearly a quarter of all carbon dioxide a vehicle produces during its life cycle occurs during manufacturing and shipment. Buying a pre-owned car reduces that pollution.
Check out our wide selection of pre-owned Mercedes-Benz cars here at Fields Motorcars and drive home a winner.