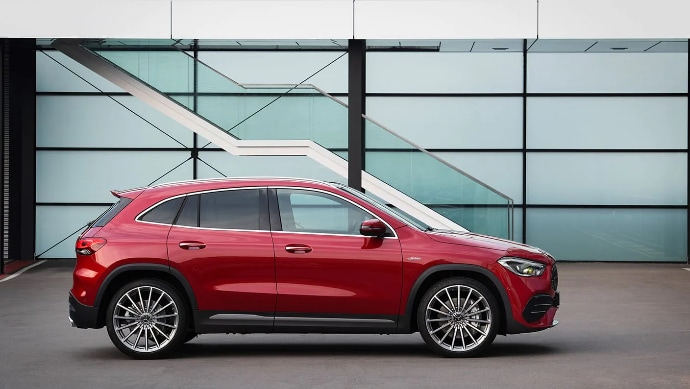 When you're ready for a new Mercedes-Benz lease, make Fields Motorcars your first stop. Our expert team will match you with the perfect luxury vehicle for all your driving needs, and we'll make sure it's available at the right price to fit your budget. Visit our dealership in Lakeland to begin the leasing process today.
Mercedes-Benz Leasing Tips
There are many benefits to leasing a vehicle, but you want to make sure it's the right fit for you. Here are the top three things you'll want to consider when you begin the leasing process.
Do your research: One of the biggest benefits of leasing a vehicle is savings, and the more you save, the more vehicle options you'll have available to you. Here at Fields Motorcars, we have an exciting collection of performance, adventure, and comfort models to pick from. Explore your favorite cars and term choices to find an option that fits your lifestyle and budget.
Consider term length: While you can break a lease, there are fees associated with doing so that you'll want to avoid. Leases typically come in two- to five-year terms, so it's a good idea to consider how long you want to lease your vehicle for before signing. Remember, you can always extend your lease without fees.
Negotiate: There are differences between leasing and purchasing, but it's still helpful to negotiate when leasing. Consider your terms, in-between costs, total value, monthly payments, and more to make your term options work for you.
You can begin the leasing process right here at Fields Motorcars with the support of our expert financing team. Take your first Mercedes-Benz test drive in Lakeland today!